Tech News
RTX 40-series SUPER launching @ 2024 CES
A hot January for NVIDIA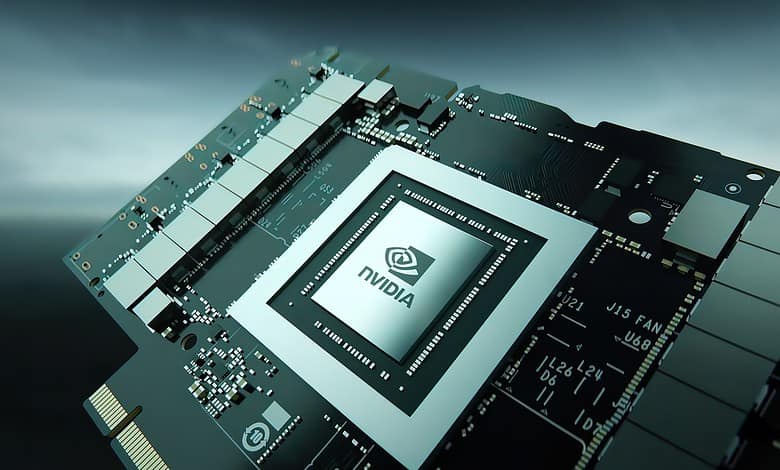 The RTX 40-series is about to get a serious refresh with its SUPER series.
The leaker kopite7kimi   let us know, high and loud, that the RTX 4080 Super, RTX 4070 Ti Super and the RTX 4070 Super will all be unveiled at CES 2024 this coming January. That is 2 short months away!
Well, if everything you said OK, we will see:
RTX 4080 Super, AD103-400, 10240FP32;
RTX 4070 Ti Super, AD103-275 or AD102-175, 8448FP32, 48M L2;
RTX 4070 Super, AD104-350 or AD103-175, 7168FP32, 48M L2.
I still doubt with them, especially the Ti Super. I cannot fully agree.

— kopite7kimi (@kopite7kimi) October 28, 2023
While Nvidia isn't listed as an exhibitor at CES, they often hosts press briefings in rented conference rooms, giving them quiet an element of surprise and tech-drama for the launch of such highly anticipated items such as the RTX 4080 Super which is rumored to have no less than 20 GB of memory.
Both RTX 40-series Super GPUs are expected to also feature a higher memory bus than the existing 4080 / 4070 cards, with the RTX 4080 Super said to ship with a 320-bit memory bus and the RTX 4070 Super could launch as a 256-bit memory bus card.
One thing is certain, for team green lovers, Christmas will be one month late.