Tech News
NVIDIA GeForce RTX 4080 & 4070 Ti "SUPER" Launch Imminent
NVIDIA Ends GeForce RTX 4080 & 4070 Ti GPU Production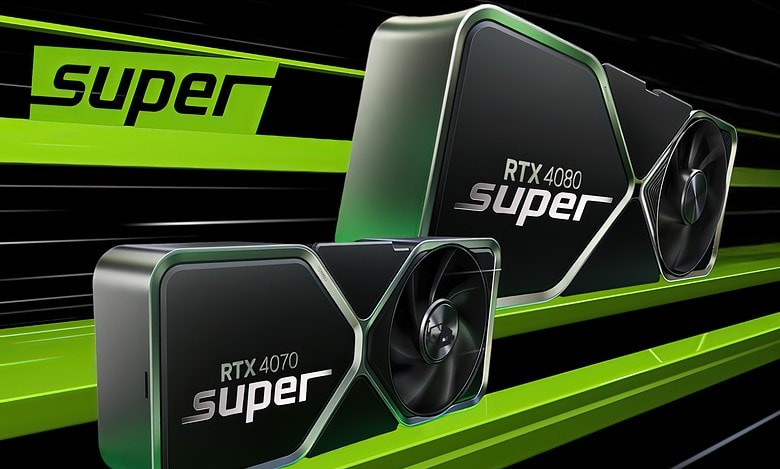 NVIDIA's GeForce RTX 4080 & 4070 Ti GPUs are reportedly being discontinued and will no longer be produced since the "SUPER" launch is imminent.
NVIDIA Halts GeForce RTX 4080 & 4070 Ti GPU Production & Focuses On Upcoming "SUPER" Family
The report comes from Chinese Board Channel Forums where, users with close industry links to board partners, have revealed that two of NVIDIA's existing GeForce RTX GPUs have already been retired from production including the GeForce RTX 4080 and the GeForce RTX 4070 Ti.
A year after launch, both graphic cards were regarded as poor value compared to the outgoing generation. The GeForce RTX 4080 was priced at $1199 US while the GeForce RTX 4070 TI (originally titled the 4080 12 GB) was launched at $799 US. The card was previously going to be priced at $899 US but NVIDIA decided to "Unlaunch" it, rebranded it and lowered its MSRP by $100 US.
Unfortunately for NVIDIA, the card systematically underperformed in front of the Radeon RX 7900 XT which offered more memory and faster performance.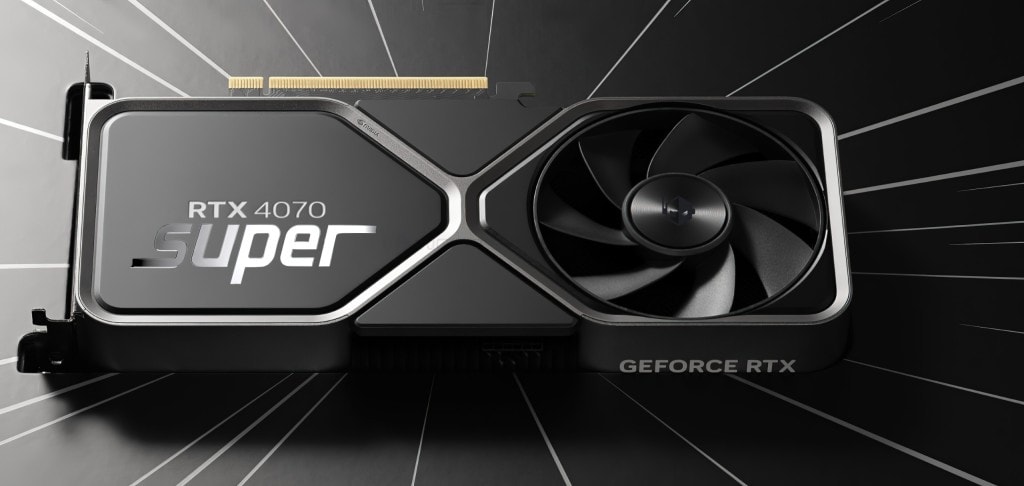 NVIDIA is now trying to reposition itself with its upcoming GeForce RTX 4080 SUPER and RTX 4070 Ti SUPER which will feature better specifications, and the Ti SUPER model in particular will get more VRAM and up to 15% average performance uplifts. That's why NVIDIA and its AIBs will start offloading the existing GeForce RTX 4080 & 4070 Ti stock so we will be able to get some discounted deals this holiday season prior to the "SUPER" Launch which is expected in 2024 (January).
Things are looking good for gamers in the coming weeks!
News Sources: Videocardz, Board Channels Forums, WCCFTECH,