Tech News
Intel Rocket Lake Price listed by retailers
10% cheaper than 10th Gen Intel CORE CPU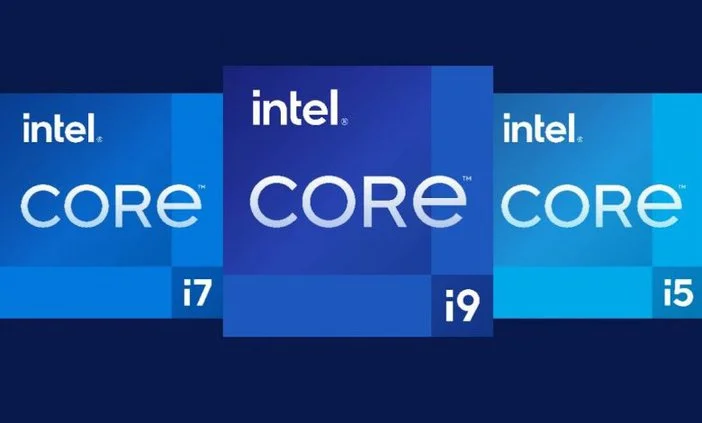 According to the listing from the retailer, the flagship Rocket Lake-S CPU, the Core i9-11900K which is an 8-core and 16-thread processor will carry a 499.70 EUR price tag without VAT and around 605 EUR with 21% VAT included. This means that the 10900K Comet Lake-S processor is 9.8% more expensive than the upcoming Rocket Lake flagship.
Intel Core i9-11900K vs 10900K Pricing, Source: 2Compute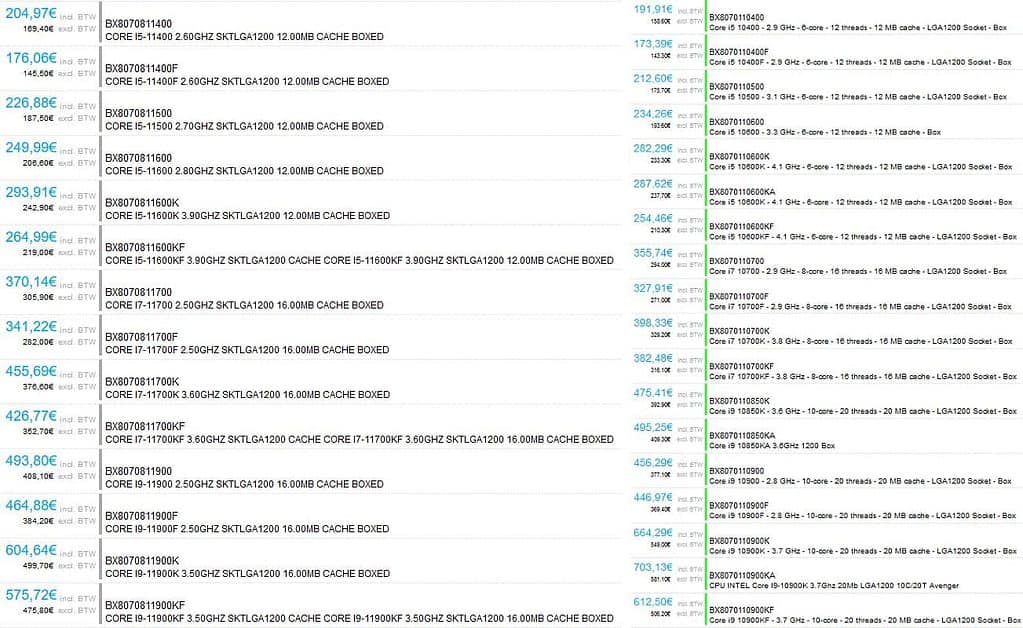 Belgian retailer 2compute has posted the entire 11th gen pricing list on its website. According to this retailer, the 8C/16T Core i9-11900K will retail for €499.70 (US$604) without VAT and €605 with 21% VAT. The retailer also lists the Core i9-10900K's pricing as €549 (US$664) without and €664.29 with VAT making it nearly 10% dearer than the Core i9-11900K.
Also, the Core i5-11400F is listed at €145.50 (excl. VAT) while the Core i5-11400 retails for €169.40 (excl. VAT). The price difference here is understandable as the Core i5-11400F lacks integrated Xe graphics. Similarly, the Core i9-11900KF is also priced lower compared to the Core i9-11900K at €475.80 (excl. VAT).
Interestingly, 2compute's price list suggests that the reduced prices in 11th gen Rocket Lake-S are only applicable to the Core i9 series. The Core i7, Core i5, and Core i3 seem to be priced higher than their Comet Lake-S counterparts.