Tech News
AMD RYZEN 3000 , up-to 4.5 Ghz!
The latest leaks!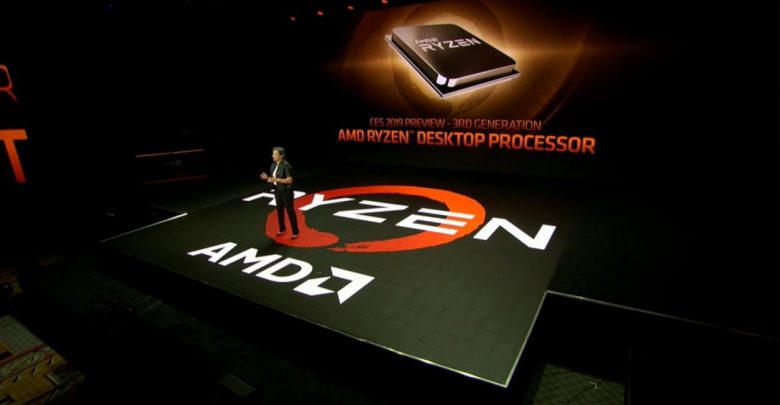 According to Bilibili.com (Chinese Tech Site), AMD provided major motherboard manufacturers with derailed specs for their Ryzen 3000 series.They also received actual Ryzen 3000 samples allowing a much more detailed leak.
The new 7nm Zen 2 core architecture CPUs is much more powerful will play a larger role than previously anticipated.
Note that all the following information is based on sampled Ryzen 3000. Final retail CPUs performance may vary.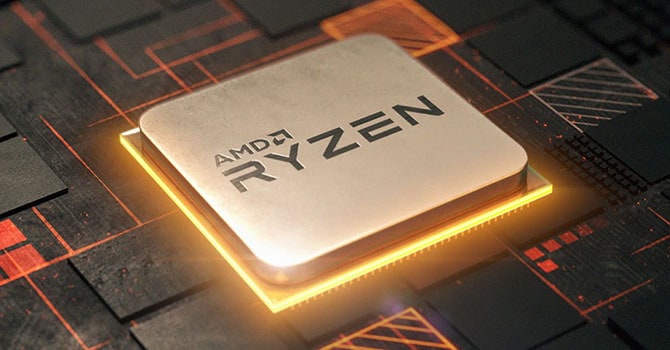 Ryzen 3000 will clock up to 4.5 Ghz
Major motherboard manufacturers have been rather good in keeping a lid on the the Ryzen 3000, knowing that they have been testing it since 2019 Q1.
But the first thing which emerged is that the Ryzen 3000 received a significant boost clock. Up-to 4,5 Ghz. This is a major improvements coming from AMD and a clear indication that they have fully mastered the very tricky 7nm lithography manufacturing process.
Memory Module upgraded to support 4,000+ MgHZ RAM
AMD usually struggles to support higher frequency RAM. Ryzen 3000 showed a 10-15% IPC improvement compared to its previous iteration.
A320 Motherboards will NOT support Ryzen 3000
Apart from A320 motherboards, all existing X370 and X470 based motherboard will support Ryzen 3000. All major motherboard manufacturers have already or are in the process of releasing BIOS update to that effect.
The X570 Chipset
Below the leaked X570 specs screenshot.

Most noticeable and confirmed feature is PCIe 4.0 support, which makes it the first chipset of its kind,
It will also feature an impressive 40 PCIe lanes support in total! This is unprecedented in a none Threadripper or Intel X series Processor, and if confirmed, might be somewhat disruptive in the current market.
That will translate in a much better 3.1 2nd Gen Type C USB support (up-to 8)  as well as the introduction of the new 3.2 USB standard.
VRM will be under scrutiny!
With physical core counts going up to 16, motherboard manufacturers will be under pressure to deliver heavier VRM and much higher quality MOSFETs.
On X570 board, I expect to see 60 AMPS phases favored over the usual 50 AMPS support.
This might pull board prices up.