The first of its kind, the ROG MAXIMUS X Formula edition, is here. For the ones who have been reading/watching me, you know that I have been waiting for this motherboard ever since the Z370 series chipset has been released.
Asus' very own Maximus family line-up aims to please the most enthusiastic builders amongst us. And, in it, the Formula edition holds a very special place. Even its more expensive Extreme editions do not always feature some of its iconic options.
It is also a more expensive board, the expect a serious jump in price from its closest lower grade (Hero edition, read the full review) and the Formula edition. It is also good to note that there is a rather steep price increase between last and this year Formula editions. The ROG Maximus IX Formula edition was sold at about 370 USD. This year model, no less than 450!
Key Features
Review Price: 450.00 USD
ATX Form Factor
Intel Z370 chipset
Intel LGA 1151 socket "v2"
4 x 4133MHz DDR4, maximum 64GB
3 x PCI-E x16, 3 x PCI-E x1
1 x USB 3.1 Type-A, 1 x USB 3.1 Type-C, 4x USB 2.0, 4 x USB 3.1 (1st Gen), 1 x Gigabit Ethernet, 1 x HDMI (1.4b), 1 x DisplayPort (1.2), 5 x audio, 1 x optical S/PDIF, AC dual band WIFI adaptor.
2 x M.2, 6 x SATA 3
2x SLI, 2x CrossFire support
VRM / Capacitators EKWB custom water block
OLED and QLED screen
70% ratio logic board backplate
Since there is really nothing new between the Z270 and the Z370 based chipset motherboards, and since it is EXACTLY the same components, layout and technology that you will find from a series to another, manufacturers really had nothing much to do but to change some packaging and titles. But some others took the opportunity to focus on the actual design of their motherboards. And that's precisely what ASUS has done with the MAXIMUS X Hero and now Formula edition.
---
The Motherboard
Let's start with the obvious!
This is an ATX (24.4 cm X 30.5 cm), so chose your case accordingly!
Equipped with the new Intel Z370 chipset.
Can ONLY run 8th Gen.Intel processors. The so-called Coffee Lake CPUs.
As you may already know, I am not very happy about this. I do think Intel made a marketing blunder and an insulting one at that. The Z370 chipset is, of course, compatible to support 6th and 7th generations Intel CPUs, but Intel has artificially limited its compatibility to force in, yet another motherboard expensive upgrade.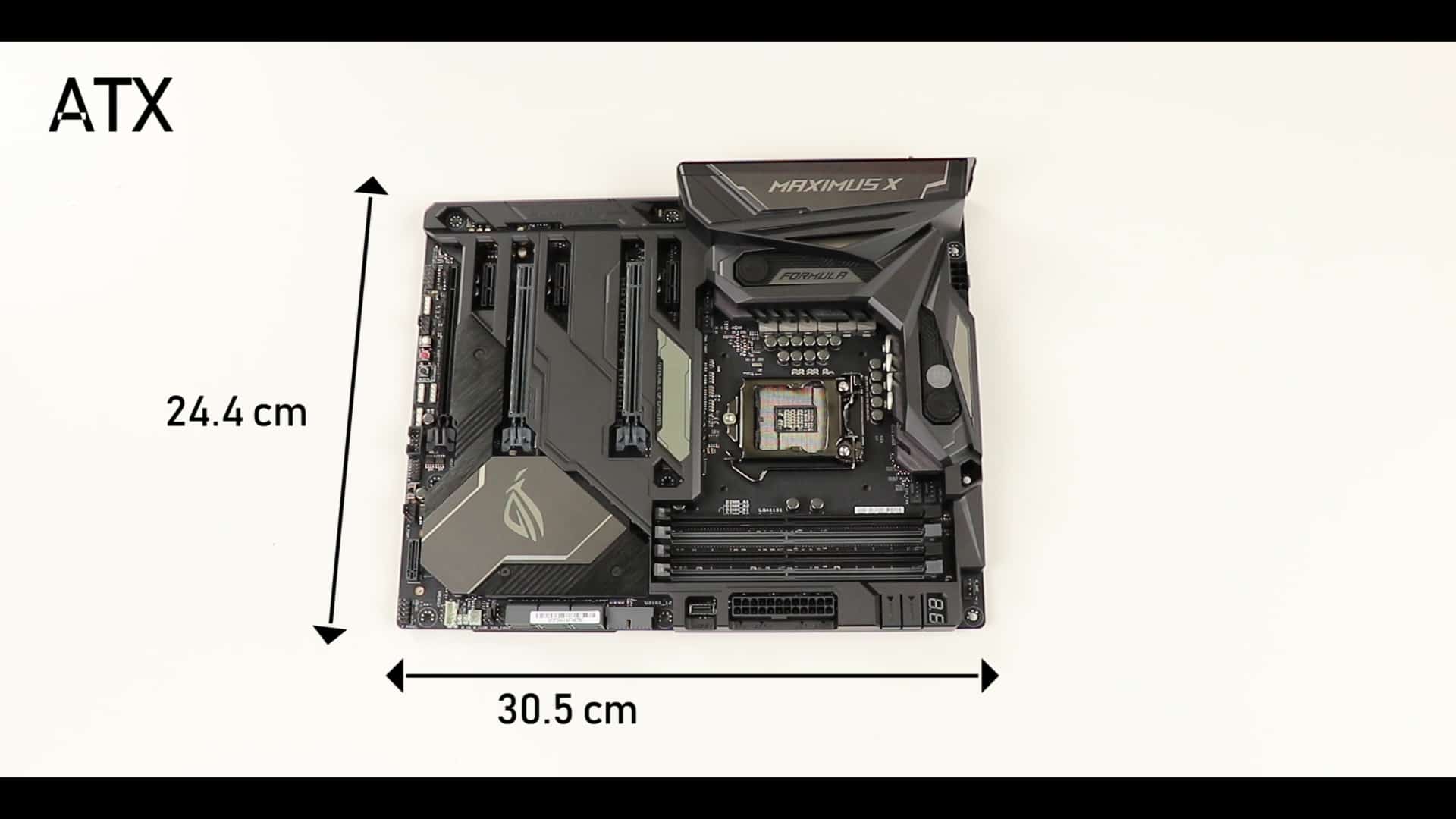 Note that the back has a 70% plate to logic board ratio protective back-plate. It really adds to the robustness of the board.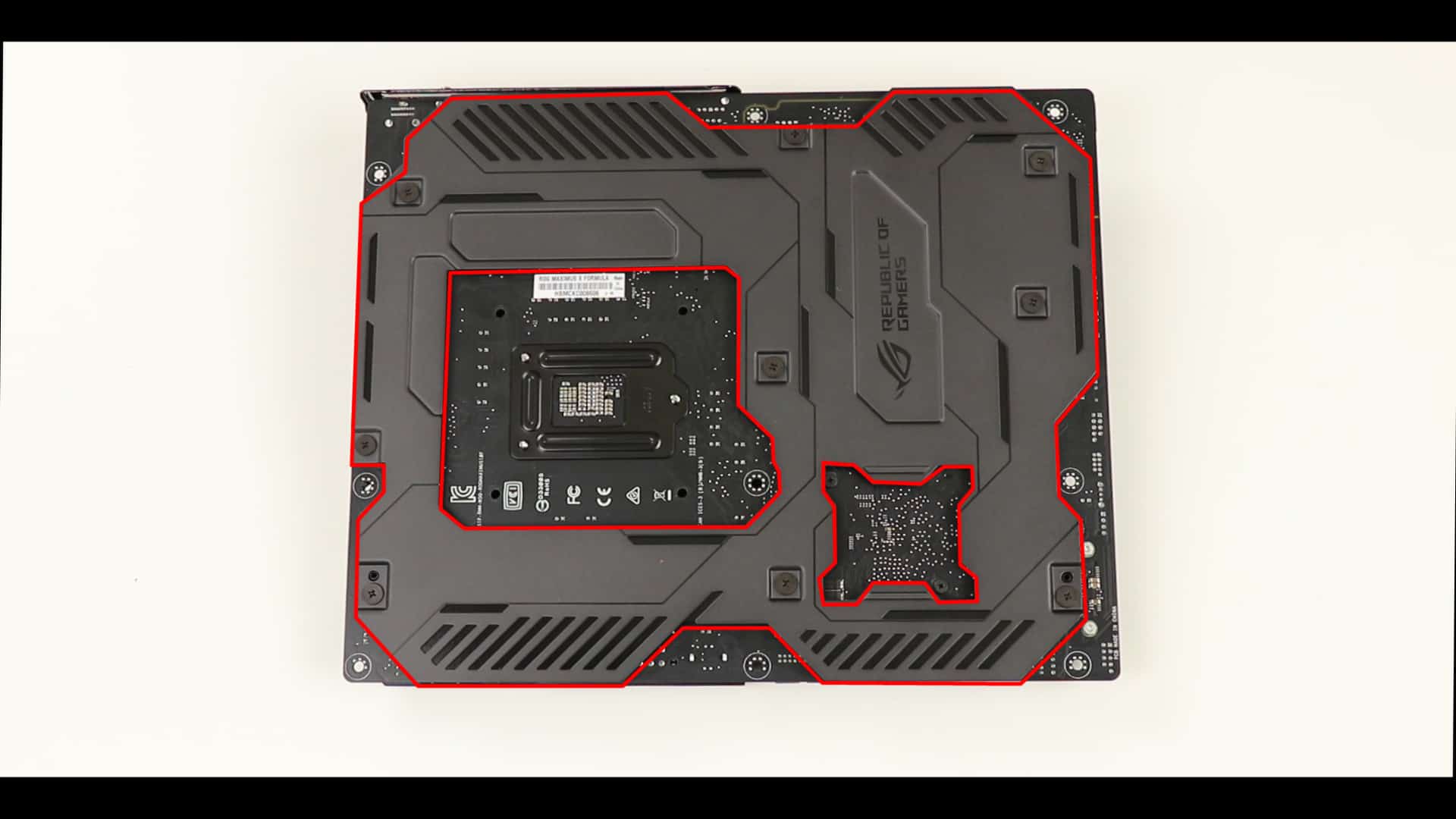 The CPU socket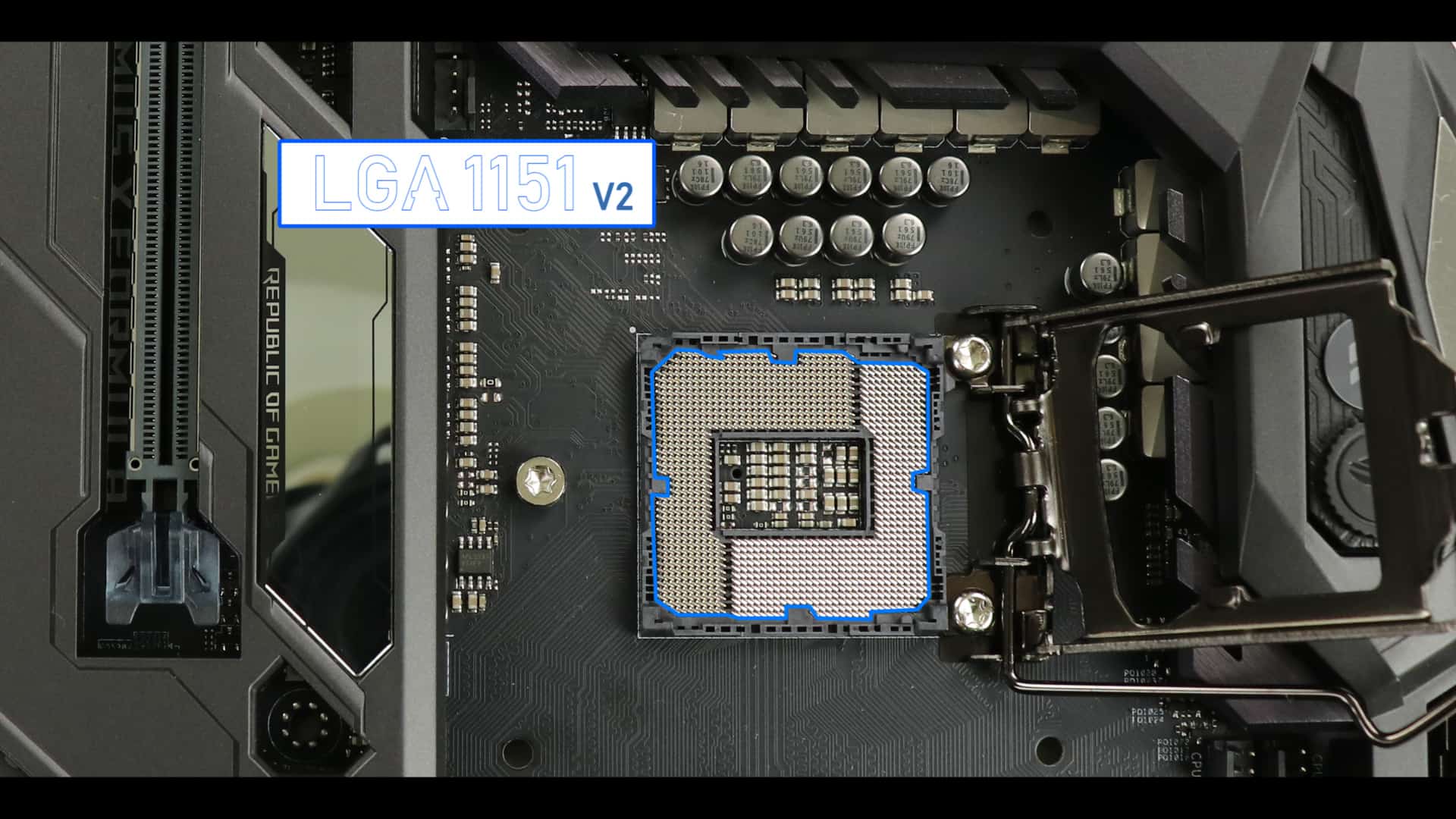 So here I go again.
This is the very same LGA 1151 socket that you would find on a Z170 or a Z270 series. It is the very same chipset too. Yet you will not be able to use Z170 and Z270 compatible chipsets with Z370 chipsets and their so-called LGA 1151 "v2".
This makes me mad! So mad! But that's Intel decision.. not Asus'so I'll move on.
The PCIe slots
We have an impressive 6 individual 3rd Generation PCIe present on this board.
x3 single slot and single speed
x3 16 slots with different speeds.
In a single GPU configuration, the first 16 slot PCIe (the closest on to the CPU), can deliver 16 full BUS speed. It is the only one able to do so. Make sure to use it for optimal GPU performances.
In a dual GPU configuration, the two first 16 slot PCIe will share bandwidth and will deliver up to 8 full BUS speed individually.
The last 16 slot PCIe is capped at a nominal 4 BUS speed, no matter the GPU configuration.
Since the first 2 16 slots, PCIes are the one most likely to receive GPUs, they have been metallically re-enforced for a better support.
SATA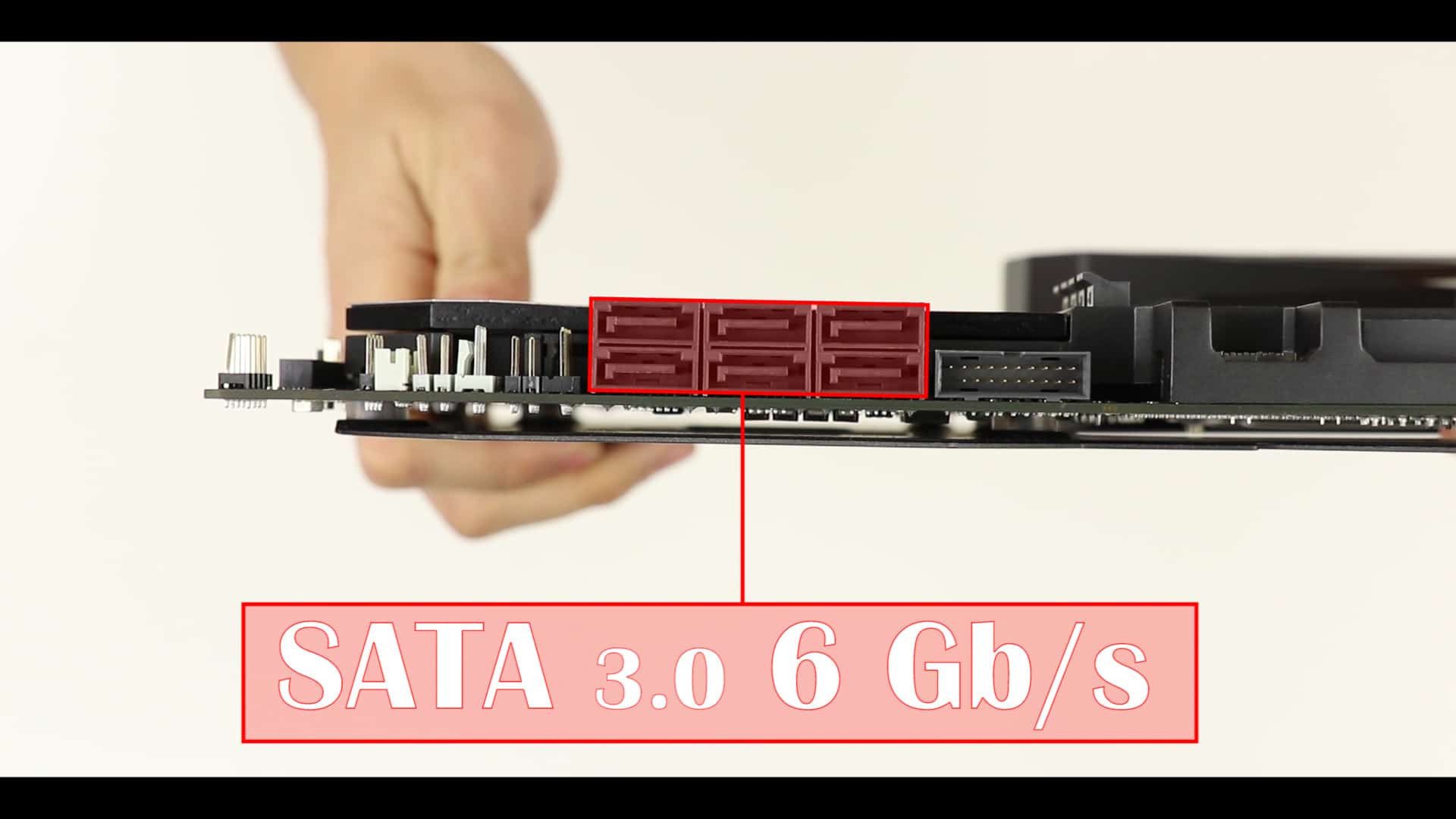 Nothing groundbreaking here, as usual, we have our 6 3.0 SATA plugs. They deliver up to 6 Gb/s of data swap. Perfect for your SSDs.
The IO Back-plate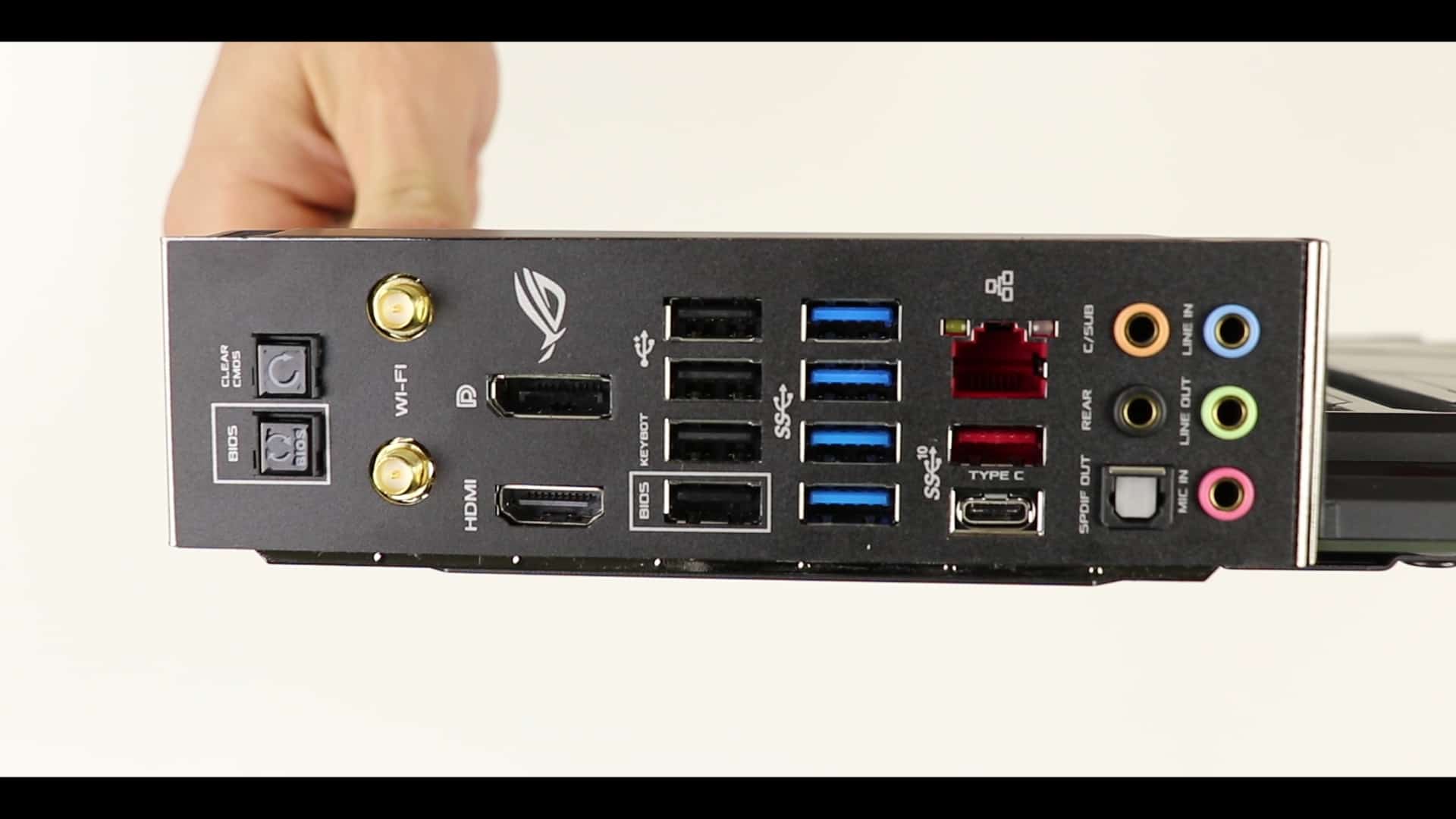 I love a well placed integrated I/O shield. And the Formula was the first ASUS motherboard to feature this option with the MAXIMUS IX Formula edition.
It might not sound like a big deal for many, but for a guy who grew up on 386 builds, and had many of its fingers scarred by generations of these animals, it is HUGE!
The IOs
Starting from the left we have :
Clear CMOS and BIOS button
1.4b HDMI and a 1.2 DisplayPort output for our CPU integrated GPU
x2 2.0 USBs, with transfer rate up to 480 Mb/s
x4 3.1 (1st Gen.) USBs, with transfer rate up to 5 Gb/s
x2 3.1 (2nd Gen.) type A and Type C USBs, with transfer rate up to 10 Gb/s
a surged protected Gigabit Ethernet plug
5 Supreme FX audio out + 1 optical SPDIF outlet.
As usually found on Asus boards, you can expect a higher sound rendition with the Supreme FX sound audio chipset. Worth noting, Asus has added the third generation of its already widely use Sonic Radar III and Sonic Studio III, which aims to please audio producing users more than gamers really!
---
Memory
M.2 SSD
Two Optane ready M.2 SSD connectors:
up to 110 mm in a vertical mount
up to 110 mm under the Z370 heat shield
And they individually can (supposedly) transfer data up to 32 Gb/s. But of course, this will be limited by the heat the sticks will produce doing so. Keep in mind that they WILL thermo-throttle. But Asus tried to limit this by placing an M.2 SSD in a vertical position to benefit from the case airflow,  and a thermo-pad on the back of the central heat shield. Both M.2 SSDs have now different heat dissipation options.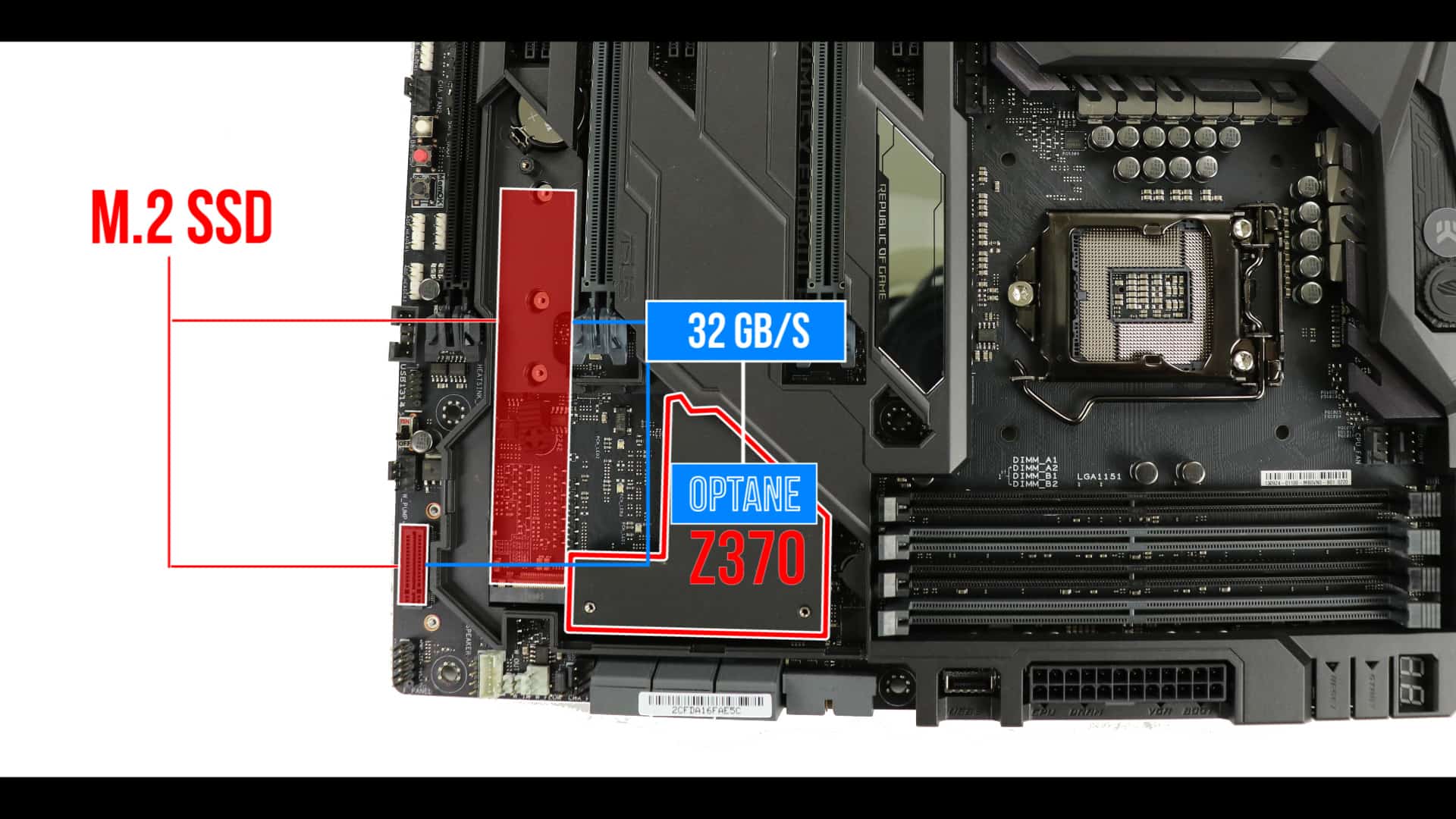 So yes! M.2 SSDs can be the main source of storage on this board! But again, nothing new since this was already a widely anticipated and circulated feature on the Z270 based motherboards.
RAM
64 GB DDR4 Ram, overclock-able up to an impressive 4,133 MgHz! (XMP must be enabled). Obviously, that's 32 GB per channel, and 16 GB per memory slot.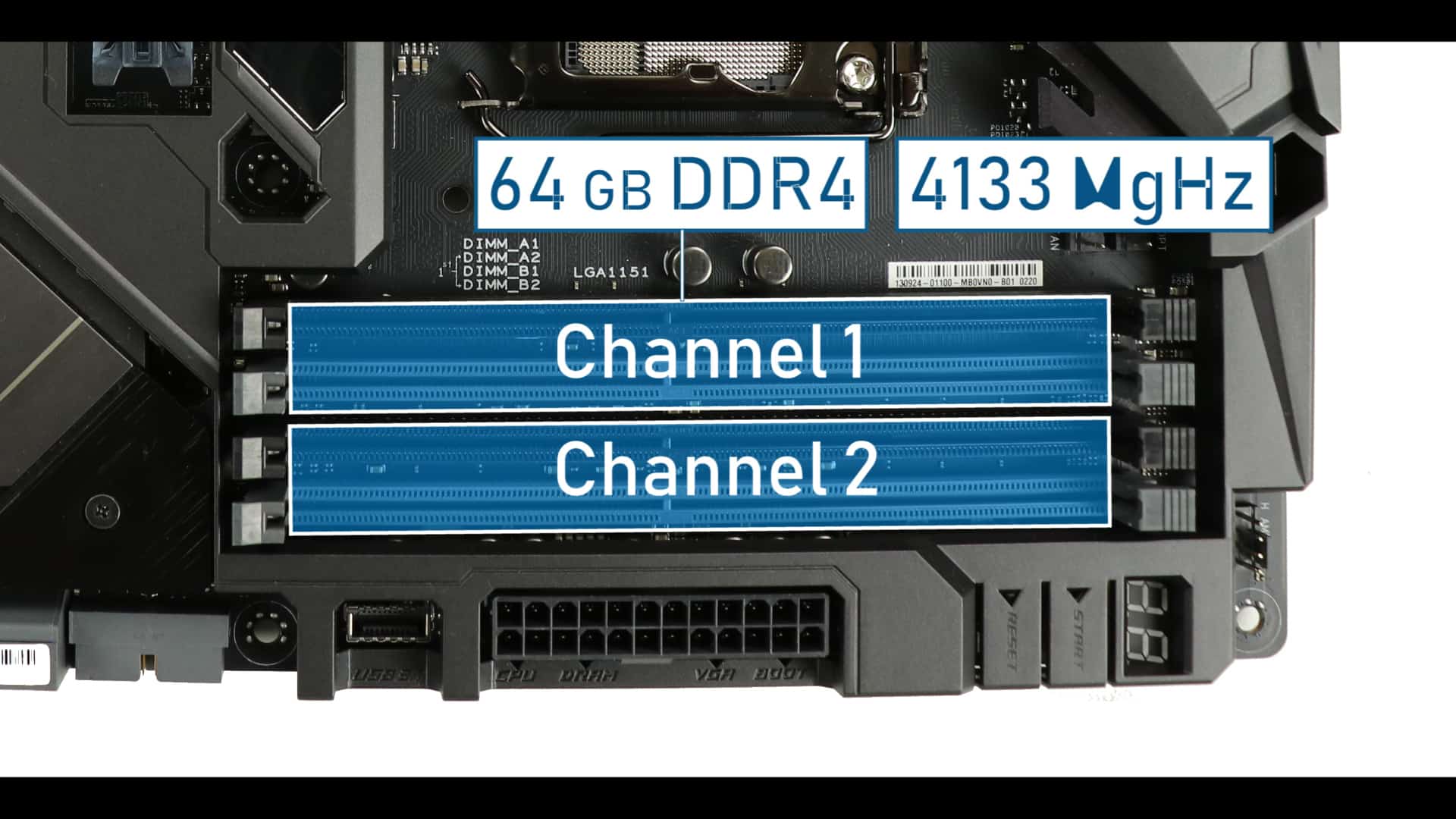 ---
Q-LED, OLED screens
And yes, we do have a Q-LED screen. And any enthusiast knows this option is not an option! Going through complex builds means that you will more than likely meat a failure of some sort on your first boot. And this little screen will save you both time and sanity when troubleshooting it. A MUST!
But that's not all. We also have an OLED screen right at the center of your screen. It will display other useful information such as live temperature, different metrics, and most importantly, some funky animations.
This option has been seen is usually reserved for the most expensive board of every lineup (i.e.: Zenith Extreme, Rampage VI). But it is the first time I see it available to a mid-range enthusiast board. Happily surprised.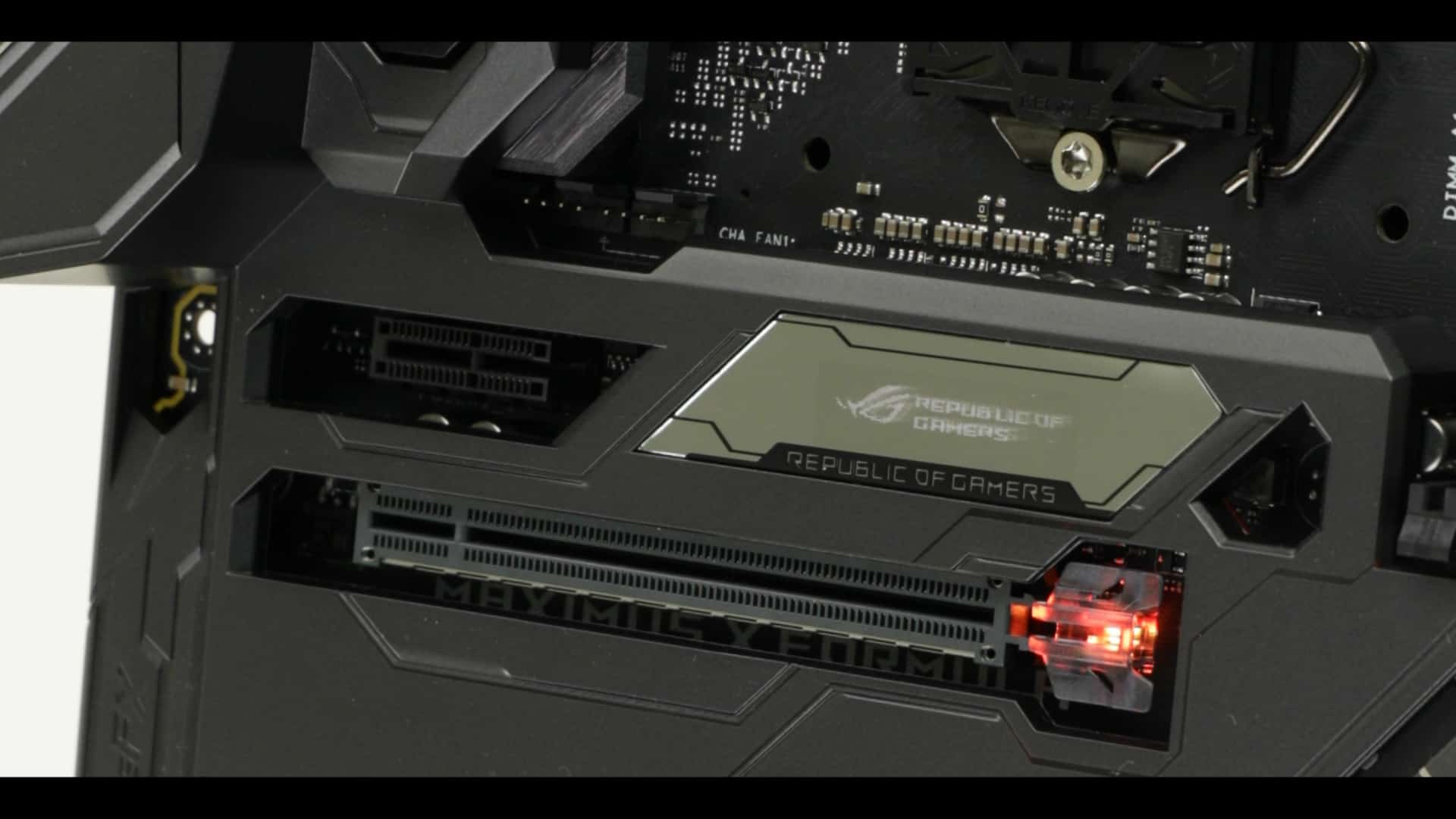 ---
Water Cooling
Ah!!! Here comes the good stuff! When it comes to Formula edition, it's all about the water cooling.
First, let's talk about the obvious. We have a big, very big EKWB custom made VRM capacitors water block embedded inside the motherboard body! I mean… COME ON! If that will not get your nerd on… what will?
Performance wise, this will not add much, but definitely will extend your motherboard life spam by a century or two.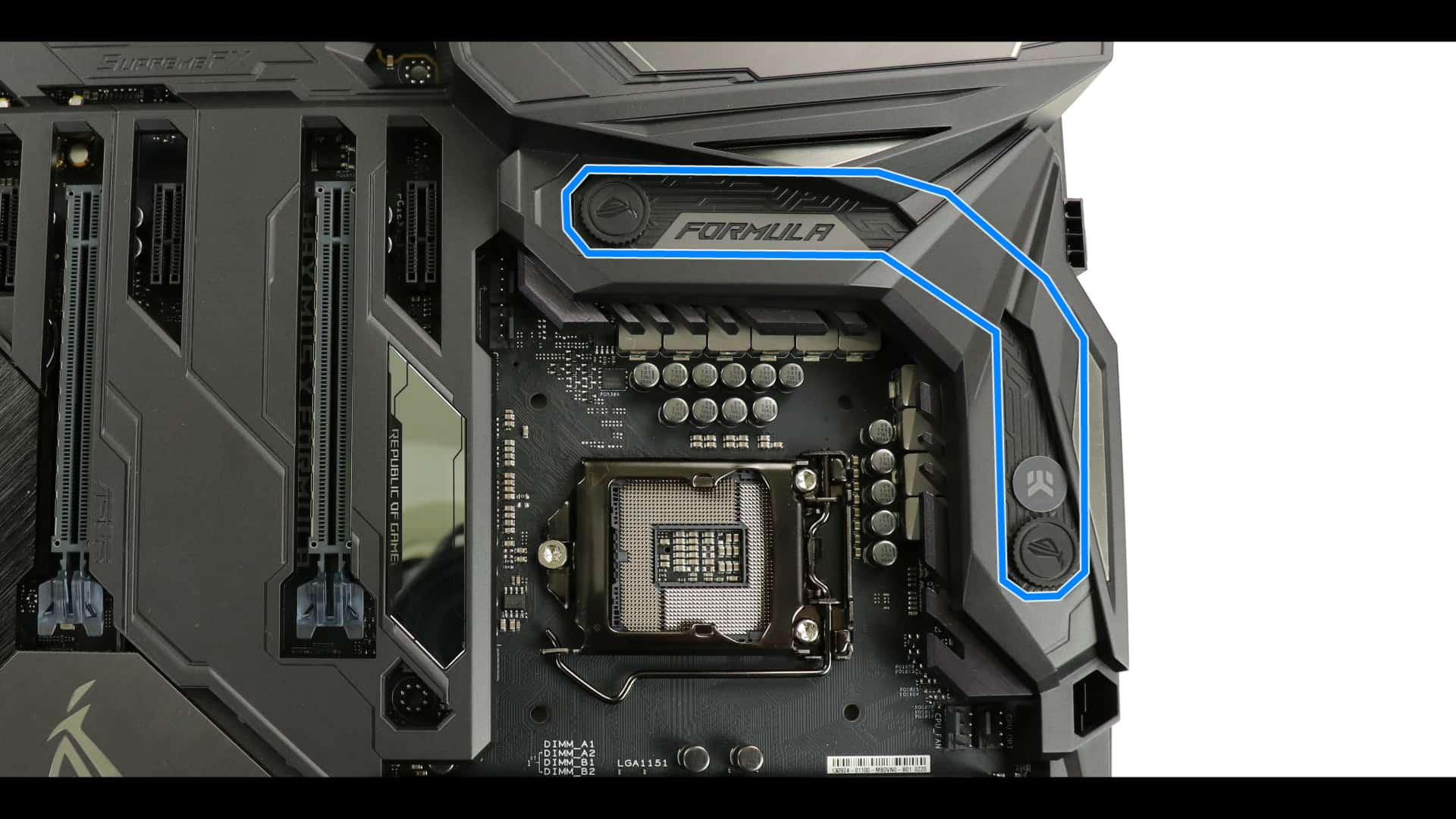 As for the water cooling peripherals and options, fear not. The ROG MAXIMUS X Formula edition can natively run up to 7 individual fans, and if that was not enough, you can add an 8 fans extension add-on provided with the motherboard.
We also have all the usual flow sensors, external thermal connectors as well as 4 build-in our logic board.
In short, you can easily run a dual custom water cooling loop configuration.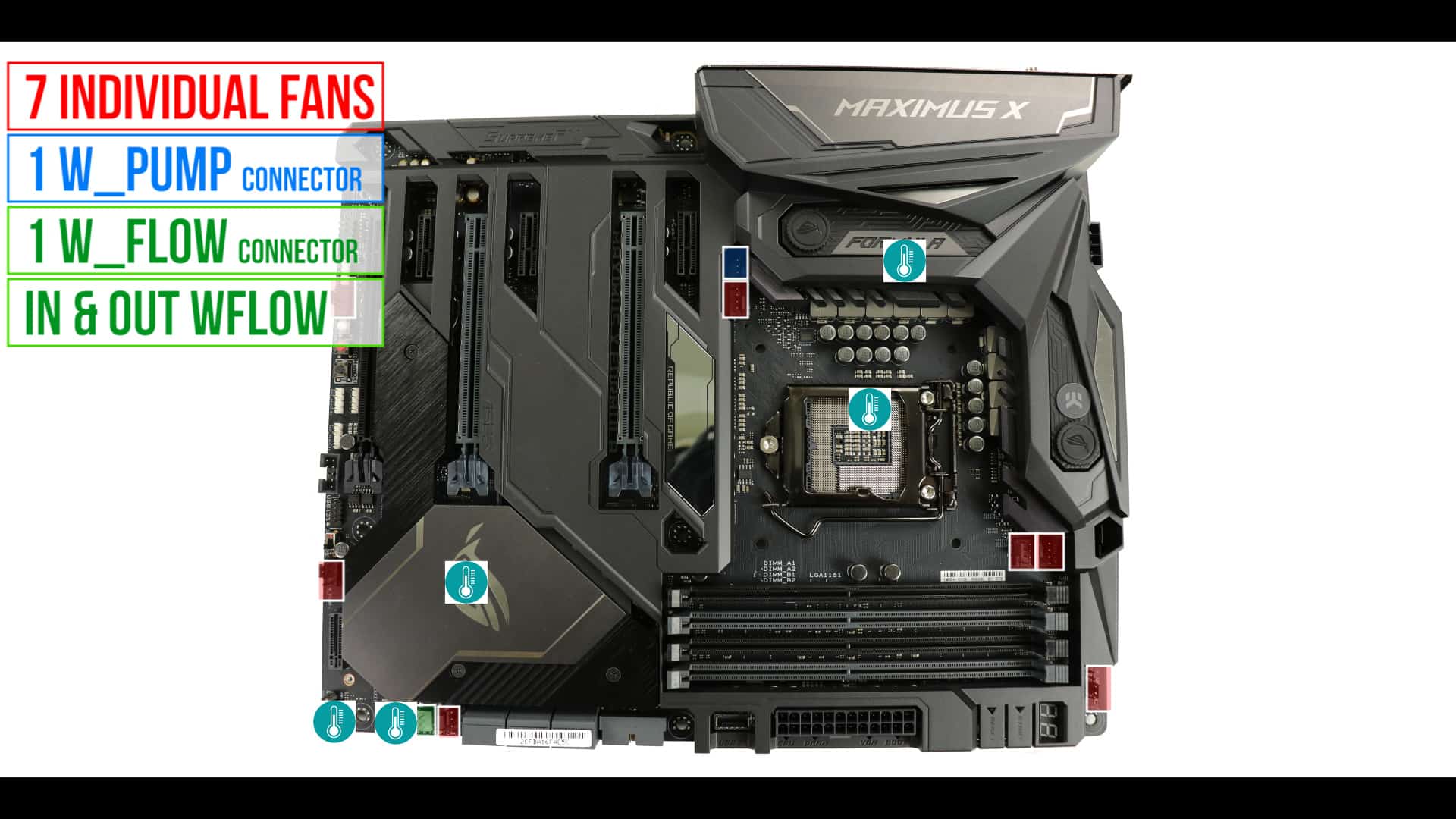 ---
 Soldered Buttons and other stuff.
Now, entry levels who show up with no less than 5 individual PWM fan connectors impose respect! But it also has a fan extension connector, just in the case, you know… you'd want to add 8 more of them!
I also love the fact that we have not less than 5 soldered buttons on the board. Again, easy to start up your board for test runs without the need of front panel buttons. Let's note that we do have a Retry and Safe reset button, first time I see this on an entry level board. Well done Asus… Well done indeed.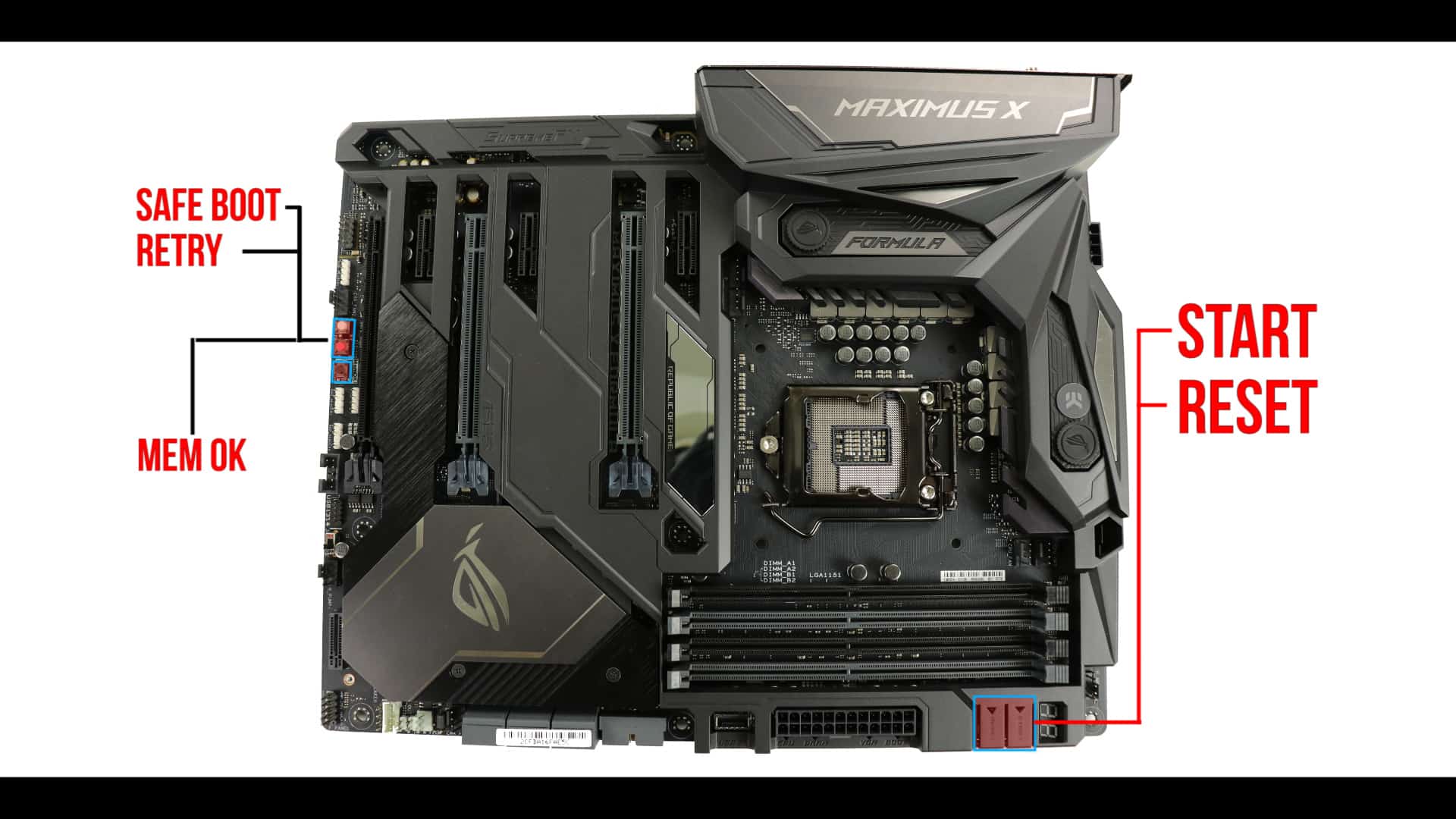 ---
AURA
And of course the looks. This board comes with no less than 3 integrated RGB strips hidden under :
The IO roof
The M.2 SSD heat shield (brilliant)
The Z370 chipset heat-shield.
Start and reset buttons
2 main PCIe 16 slots lockers.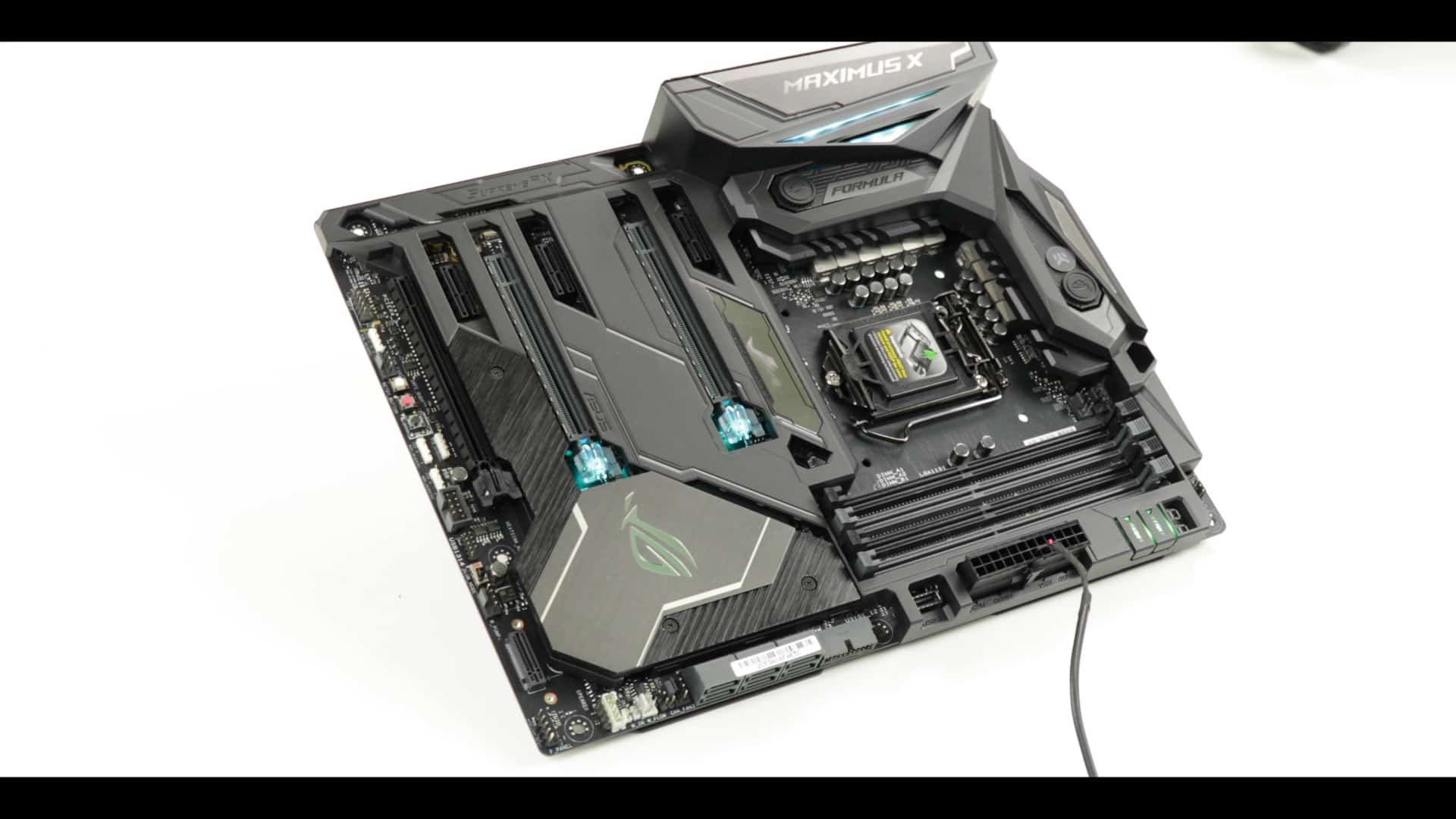 Of course, they are all AURA compliant. Meaning that we will be able to sync there different lighting effect through ASUS proprietary sync software (which you've guessed it, is called AURA).
But that is not enough!!!
You can also add up to 4 (yes… 4) LED strips exports on your board. When is much, too much? And let us note that, amongst them 4 connectors, we have not one, but two RGB addressable connectors.
For the ones who might not know it, and addressable LED strip will allow you to control the light intensity and color of every individual LED on that strip! Fancy!
---
CONCLUSION:
Any Formula edition comes with high… sky-high expectations. And ASUS knows it! So little margins of error, so much to miss.
But, yet again, the ROG Maximus Formula delivers. Its tenth edition has nothing to envy to its Extreme edition bg brothers. It has it all. The OLED screen, the advanced customization features, the double-faced back plated, the VRM mono-blocks… It has it all.
And surprisingly, even though there were no real technological advancements between the Z270 and the Z370 chipset motherboards (don't get me started), Asus managed to deliver some real advancements and exciting features not present on its previous Hero iterations:
The only problem I have is its price! Its predecessor, the MAXIMUS IX Formula edition was priced at about 350 USD when released. The MAXIMUS X Formula edition starts at 450 USD… you have read that right! So yeah… even for a big fan like me, it is hard to swallow. SO make sure you are into water cooling and that you precisely need what the Formula edition has to offer before jumping in.
QUICK OVERVIEW
CPU & northbridge support
Supported Processor
Intel Coffee Lake (ONLY)
Chipset
Z370
CPU socket
LGA 1151 'v2'
Memory
Slots
4 (dual channel)
Max System Memory (Gigabytes)
64
Memory Technology
DDR4
Maximum Clock (MgHz
4133
Connectors
USB 2.0 
4 + 1 on-board
USB 3.1  (1st Gen)
4 + 1 on-board
USB 3.1
2 (Type A and Type C) + 1 on-board
LAN
1 Intel I219-V Gb LAN, up to 1 Gb/s
WiFi
Dual Band AC adapter