The wait is over! I have just received the massive, larger than life, Ryzen Threadripper 1950X.
The Unboxing
Clearly, AMD wanted to inspire gravitas, both on store shelves and at home. This is not your usual coloured carton box, which gets opened and tossed aside.
Opening this thing commends touch, tact, and respect! It is a multi-layer operation. If you thought one second that installing this CPU would be the piece de resistance, get through the boxing first young Jedi!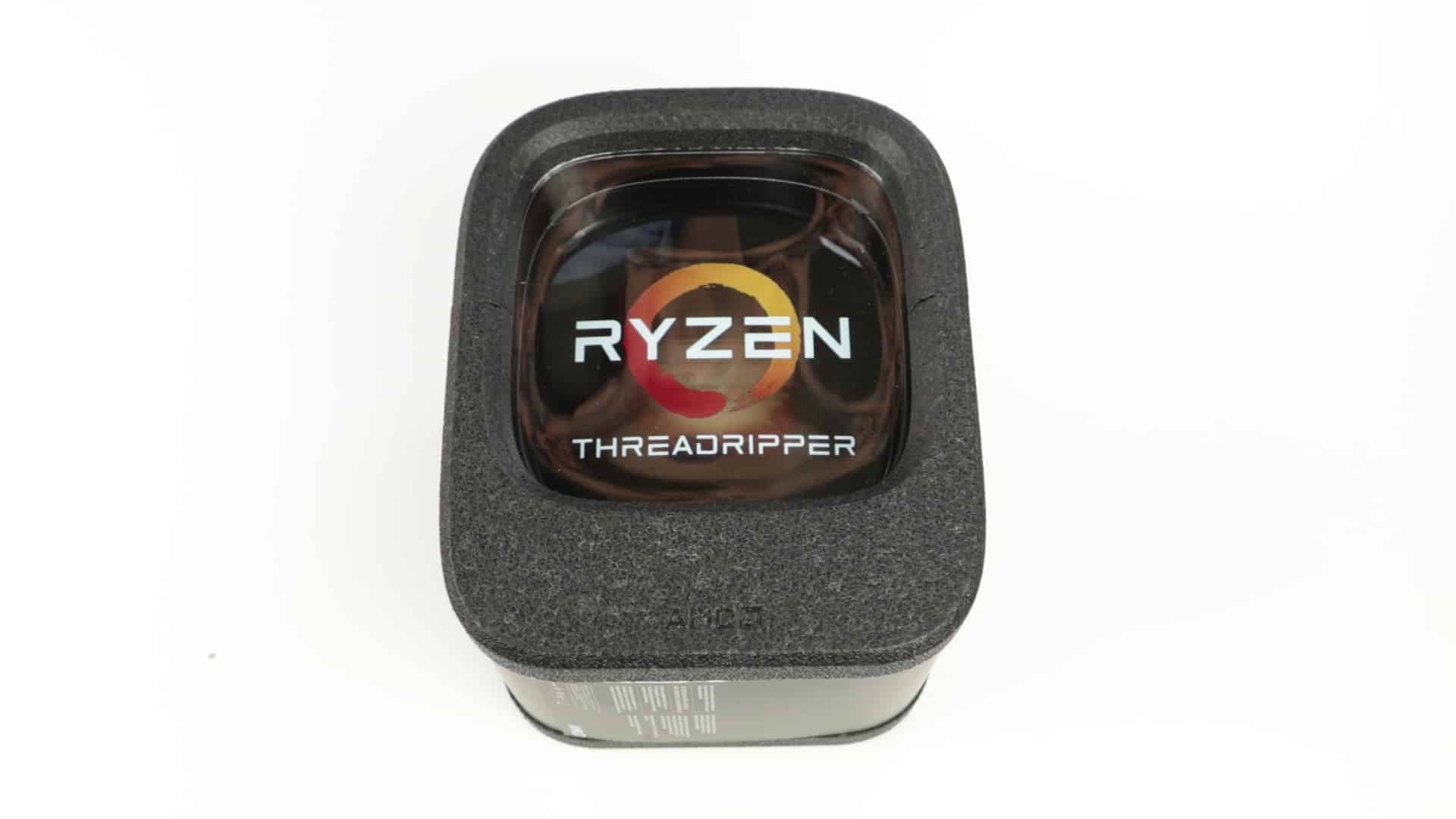 Threadripper 1950X in its box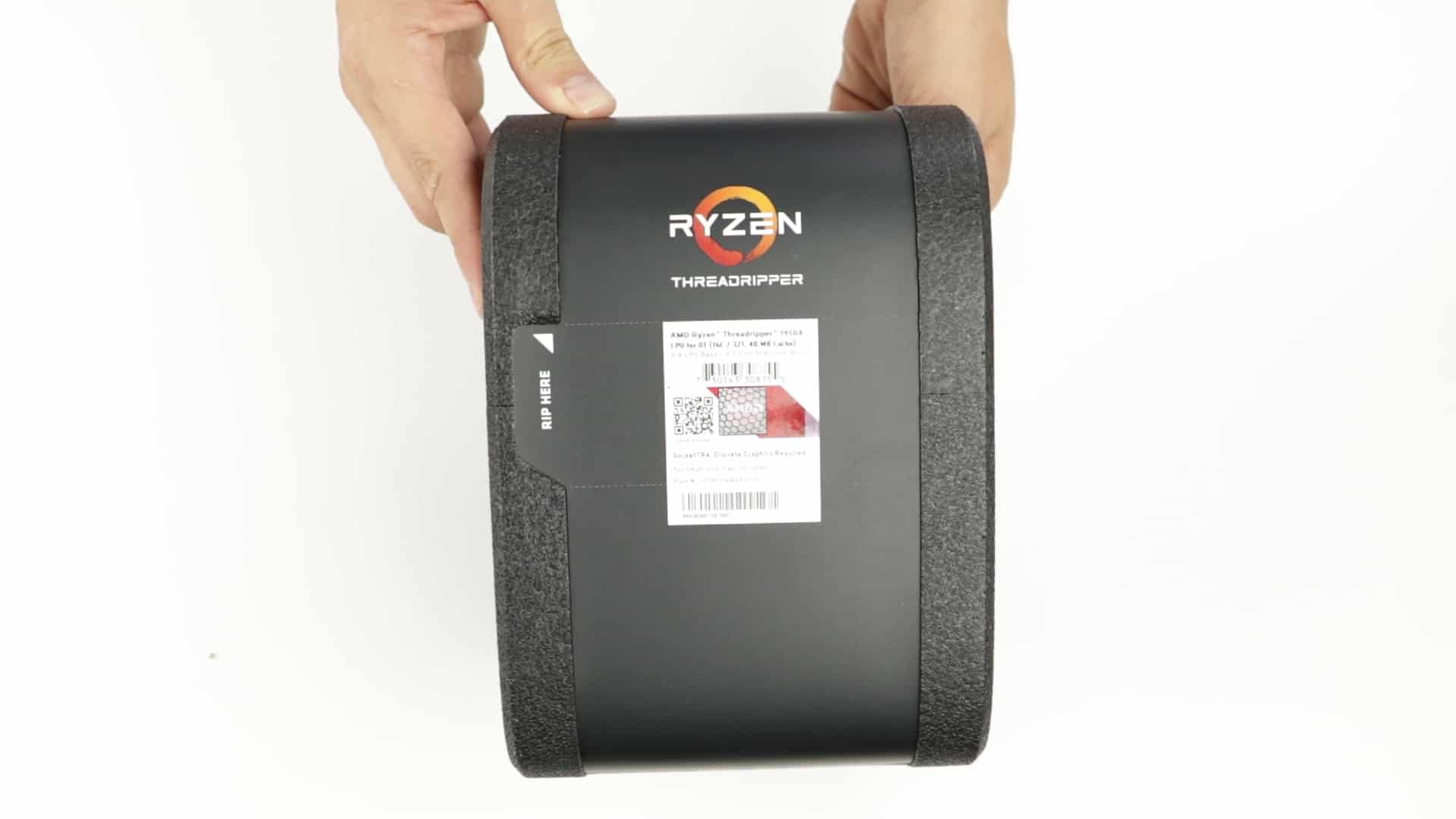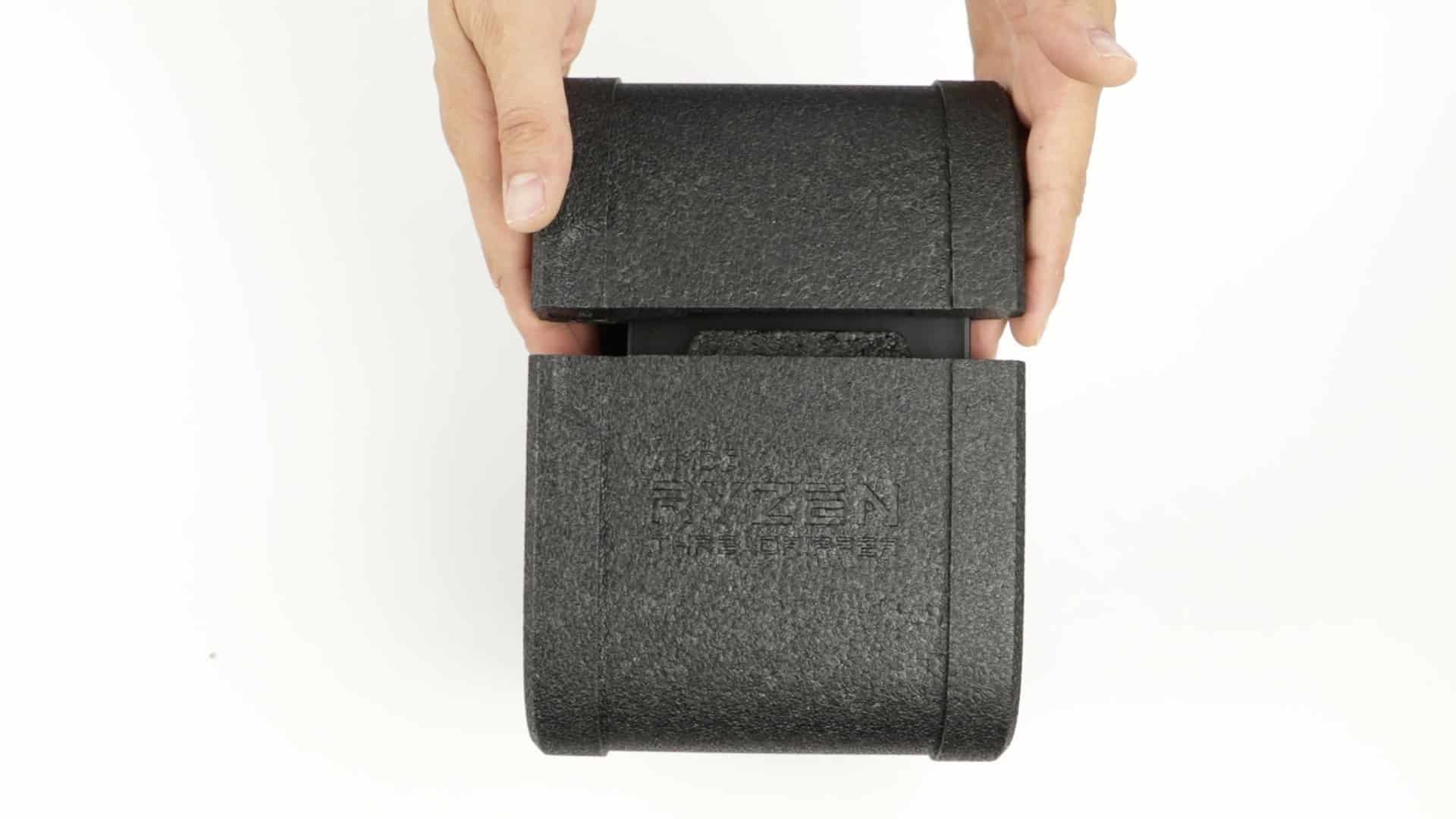 Opening the first box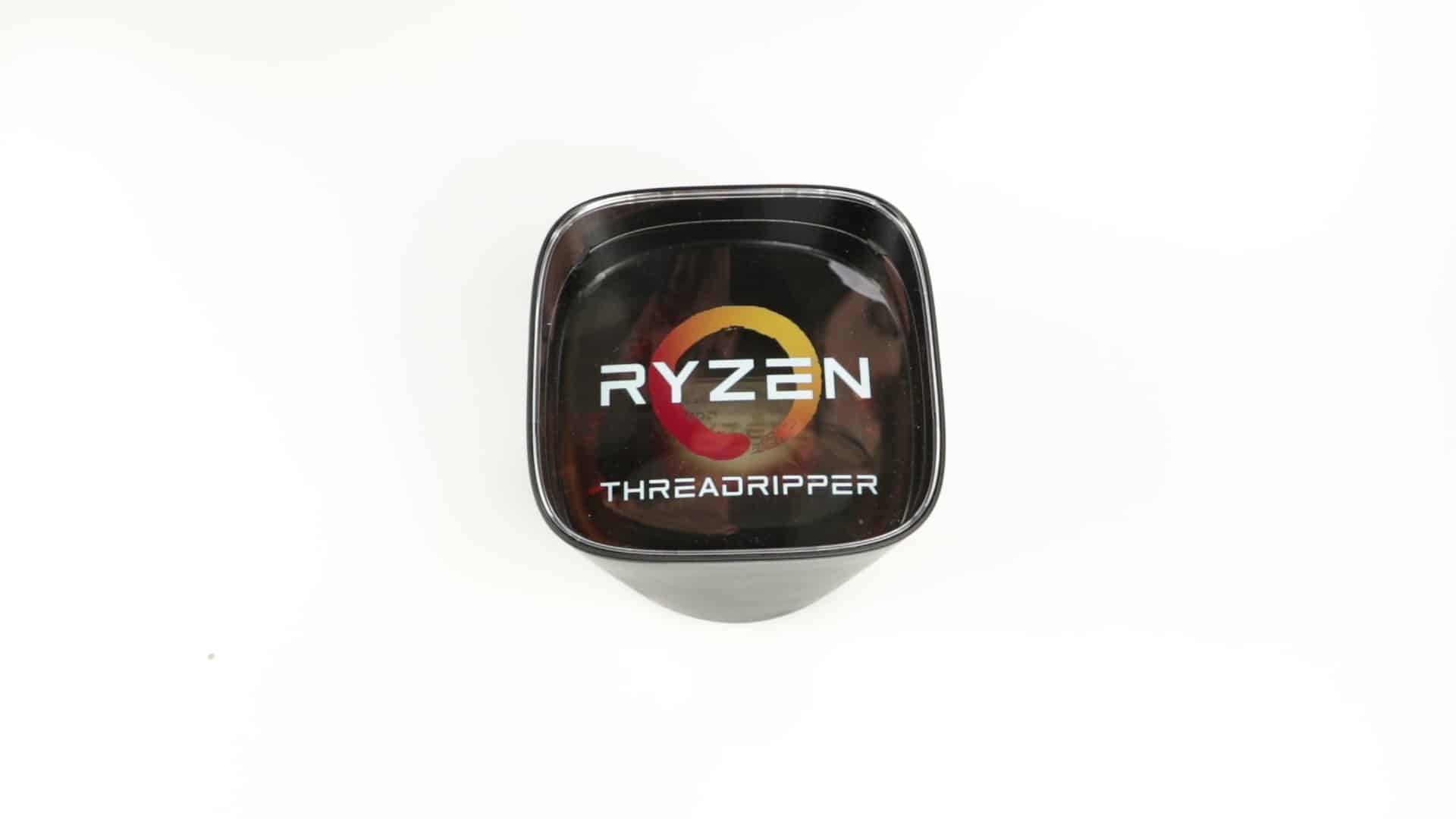 The second box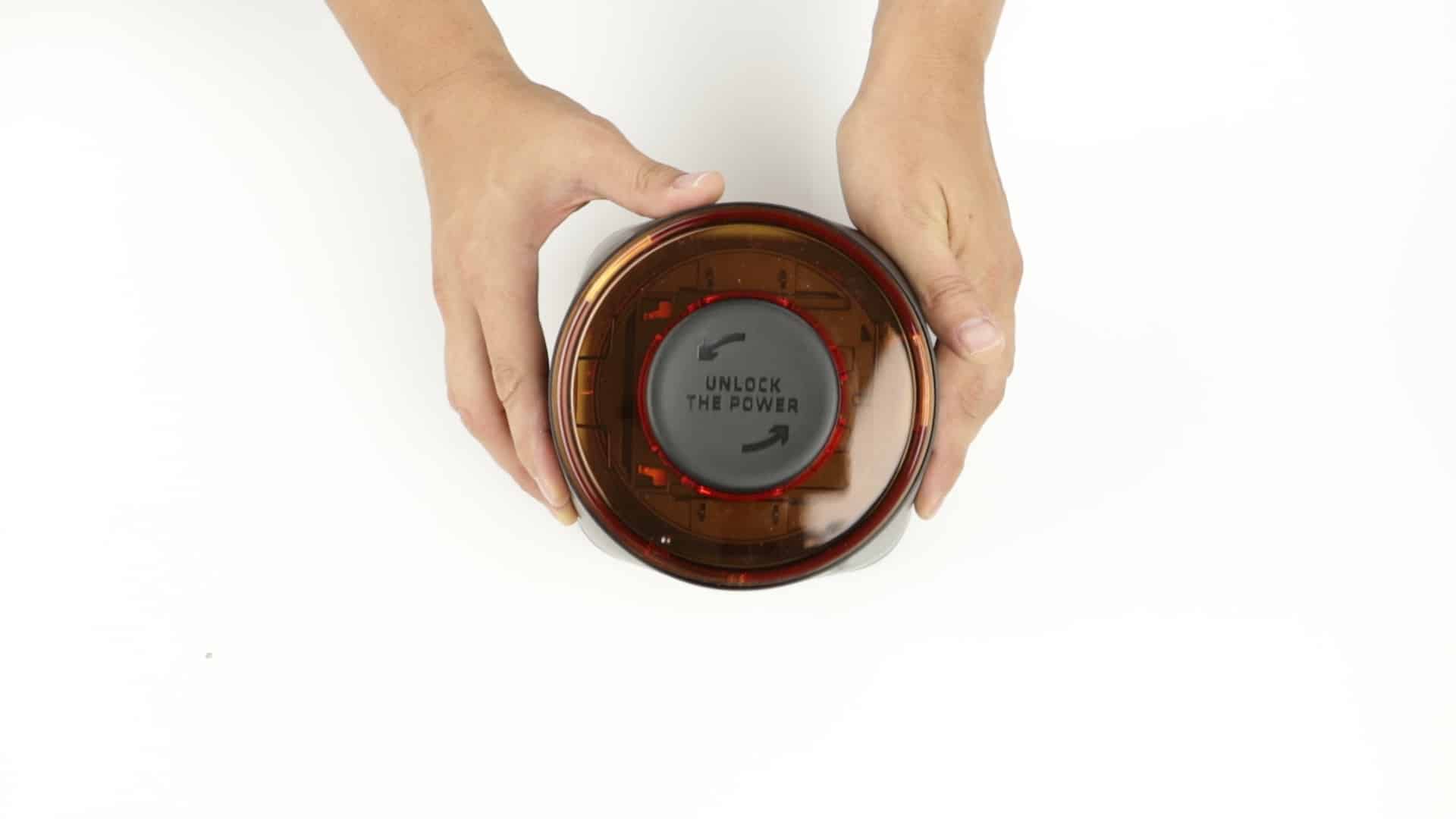 Unlocking the Power!!
Unlocking it again!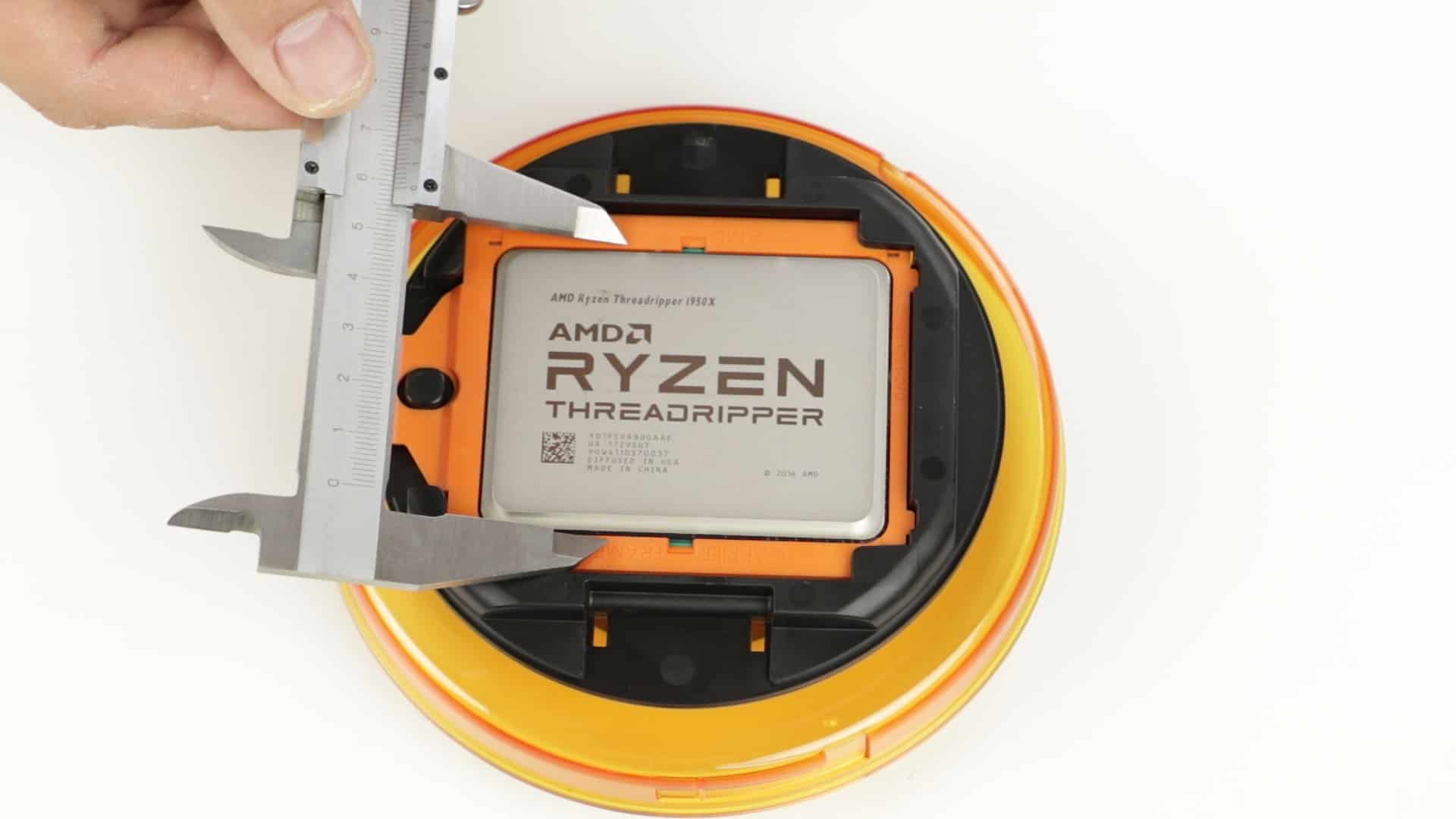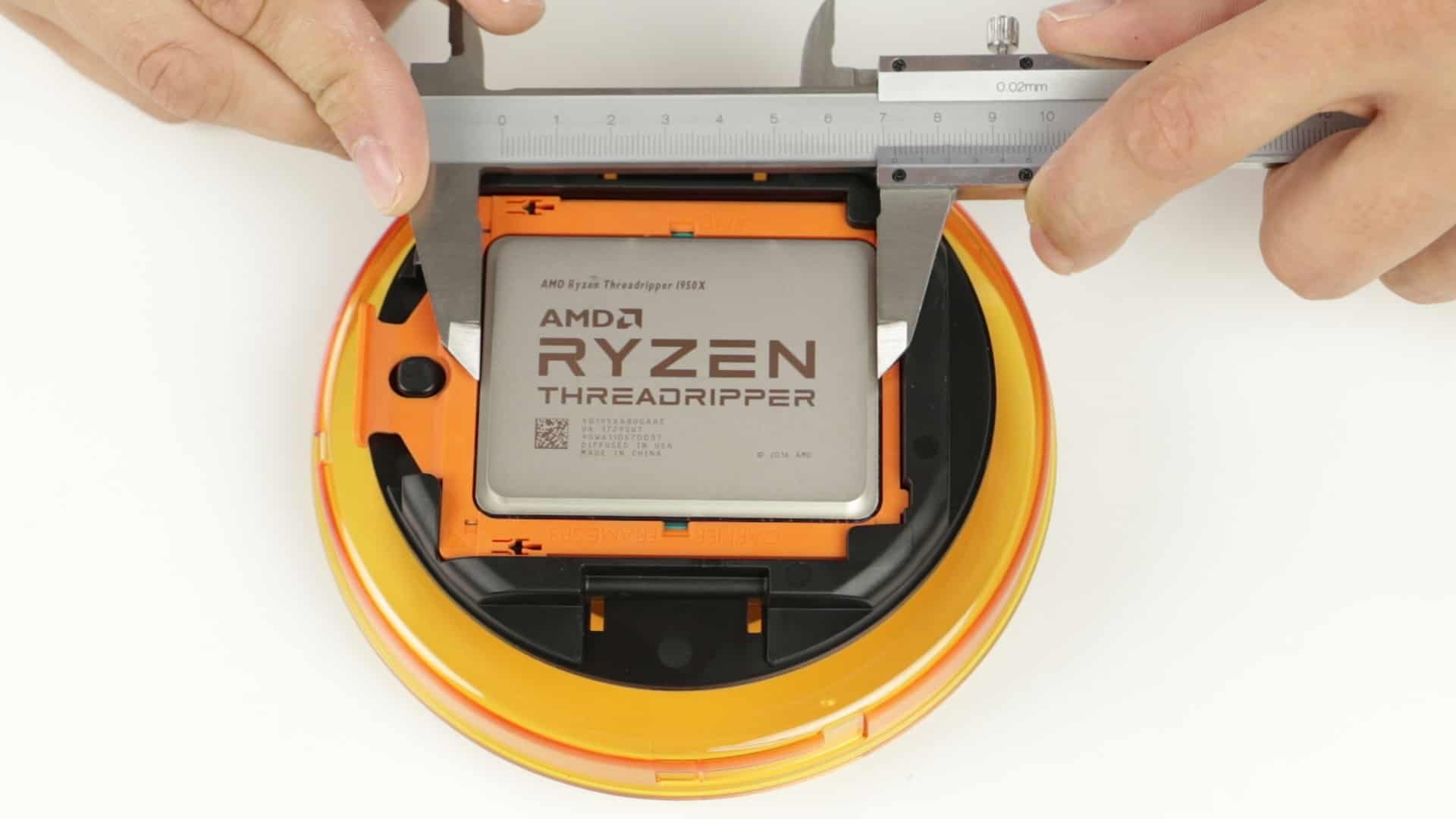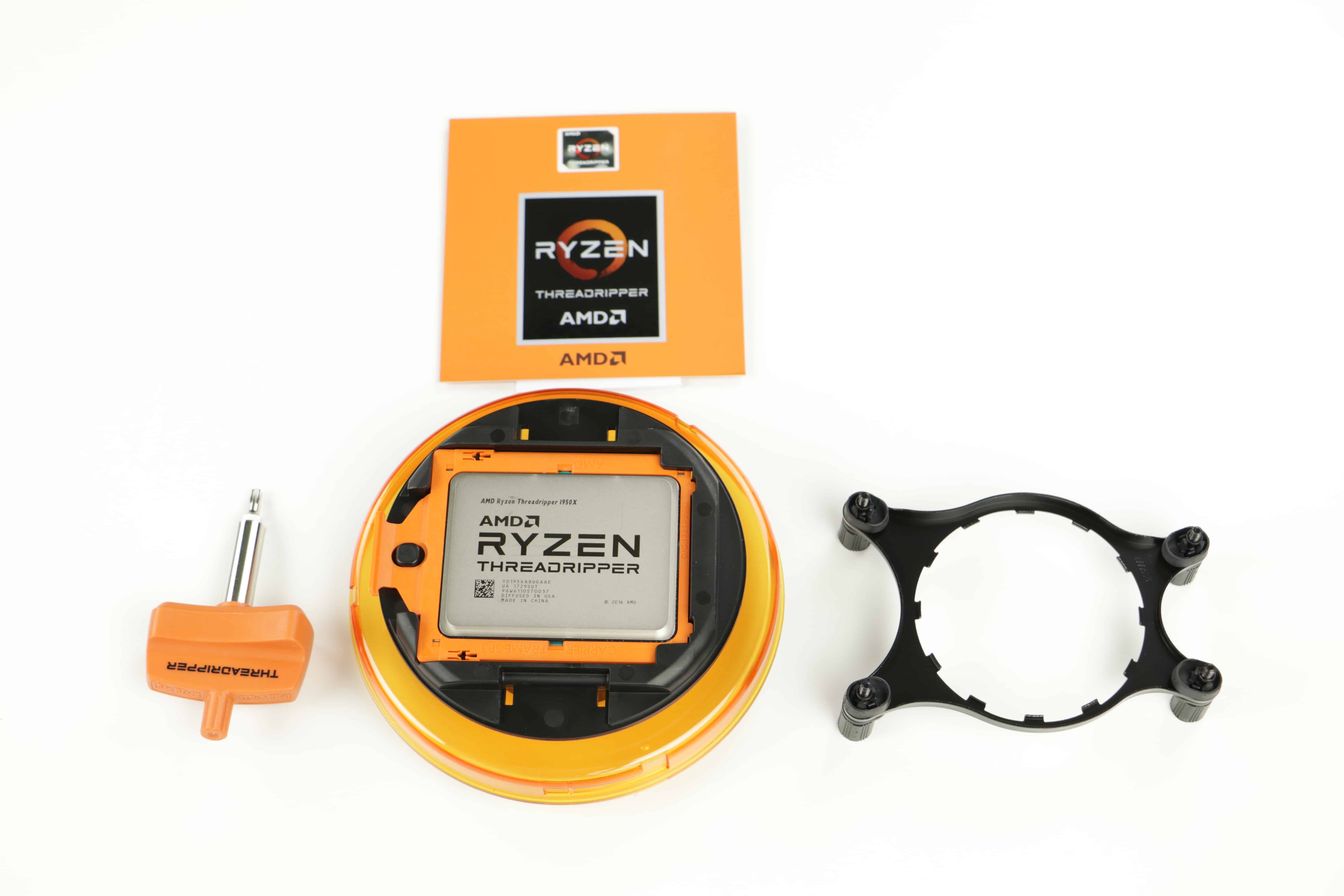 On the left. the Torx tool. There is no way around it. We will need it to lock the CPU on the TR4 socket
In the centre, our Threadripper 1950X CPU.
And on the right, an all-in-one liquid cooler adaptor that fits Asetek-made coolers from the likes of NZXT and Corsair
Be careful, the Socket TR4 is not compatible with any other mount (including AM4) so it will be down to cooler manufacturers to state their support.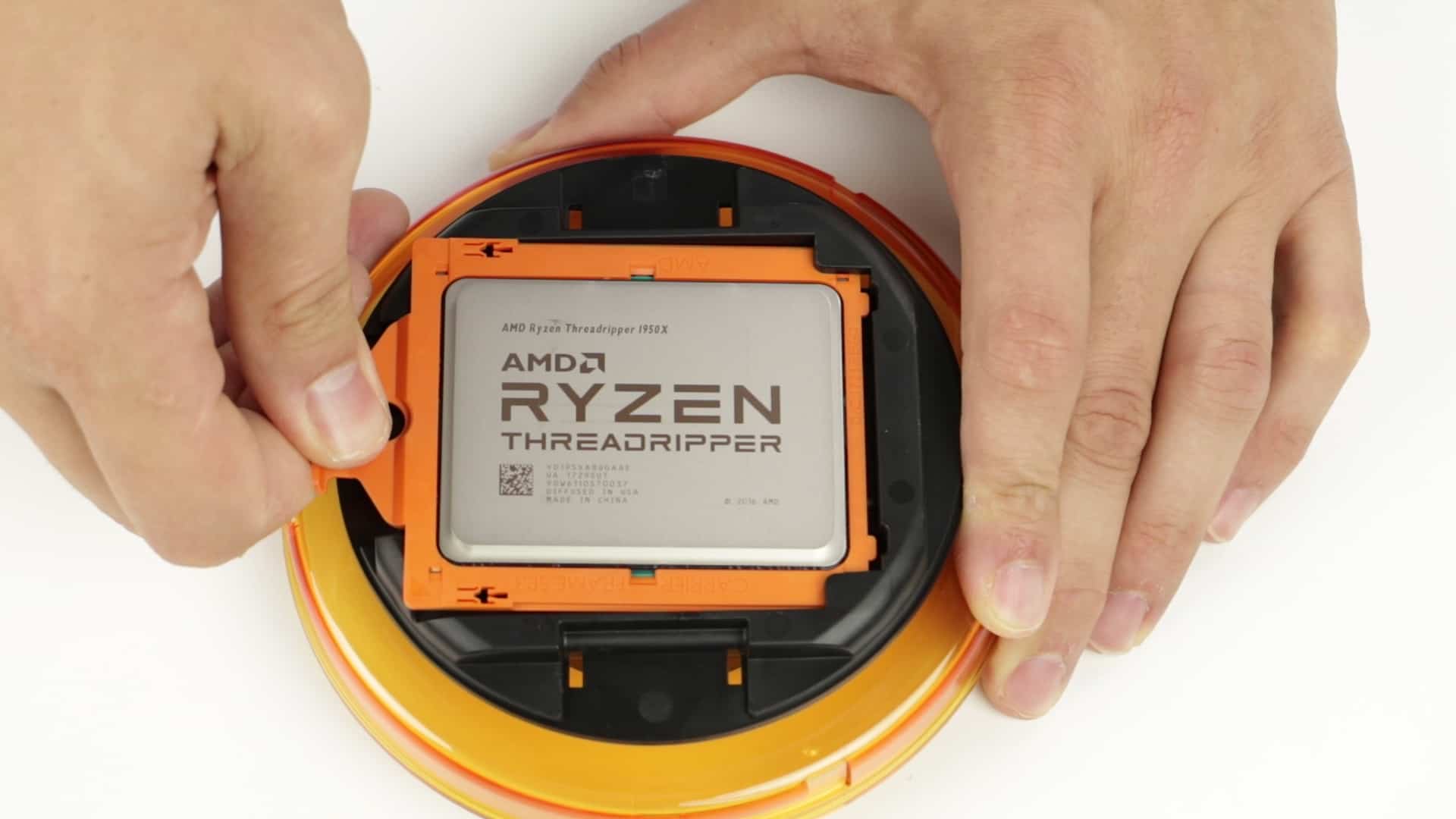 The CPU
---
The Ryzen Threadripper 1950x
This CPU is massive! It is huge. I haven't seen a CPU of this size since the Pentium Pro ( I am not counting in Pentium II. IT WAS A CARTRIDGE!). That's, 20 years ago!
And the similarity doesn't stop there. The Pentium Pro was two Pentium die put together on a single chip-set. And guess what? That's exactly what the Ryzen Threadripper 1950X is! Thanks to its Infinity Fabric, AMD can indeed link ZEN based CPUs together, and allow them to deliver as one.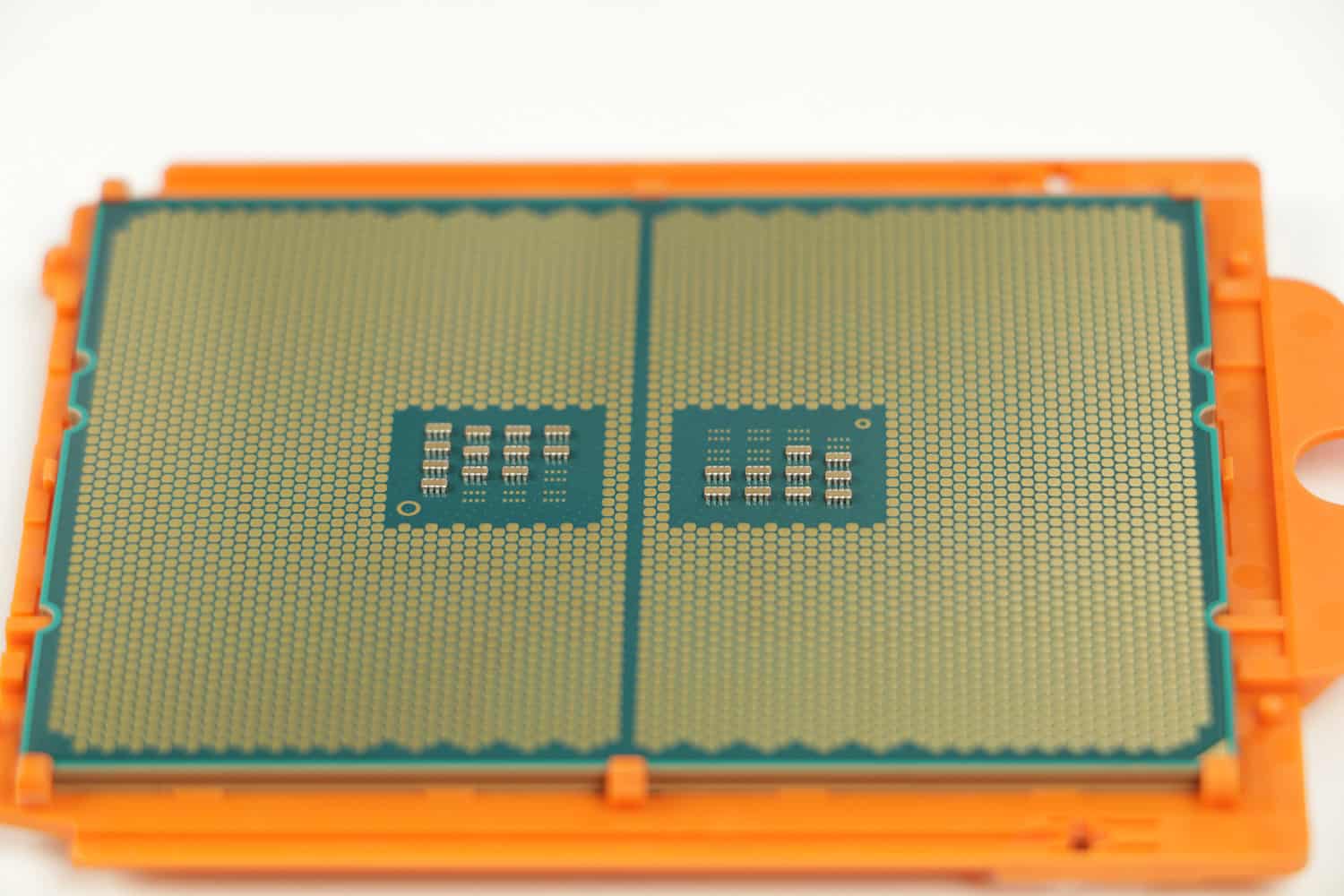 And boy oh boy, am I impressed! Forget one second its obscene specs (read about them here), but look at the size of this thing! To really grasp the mastodon effect this CPU inspires, I placed it next to a Kaby Lake Intel Processor, and look at the result :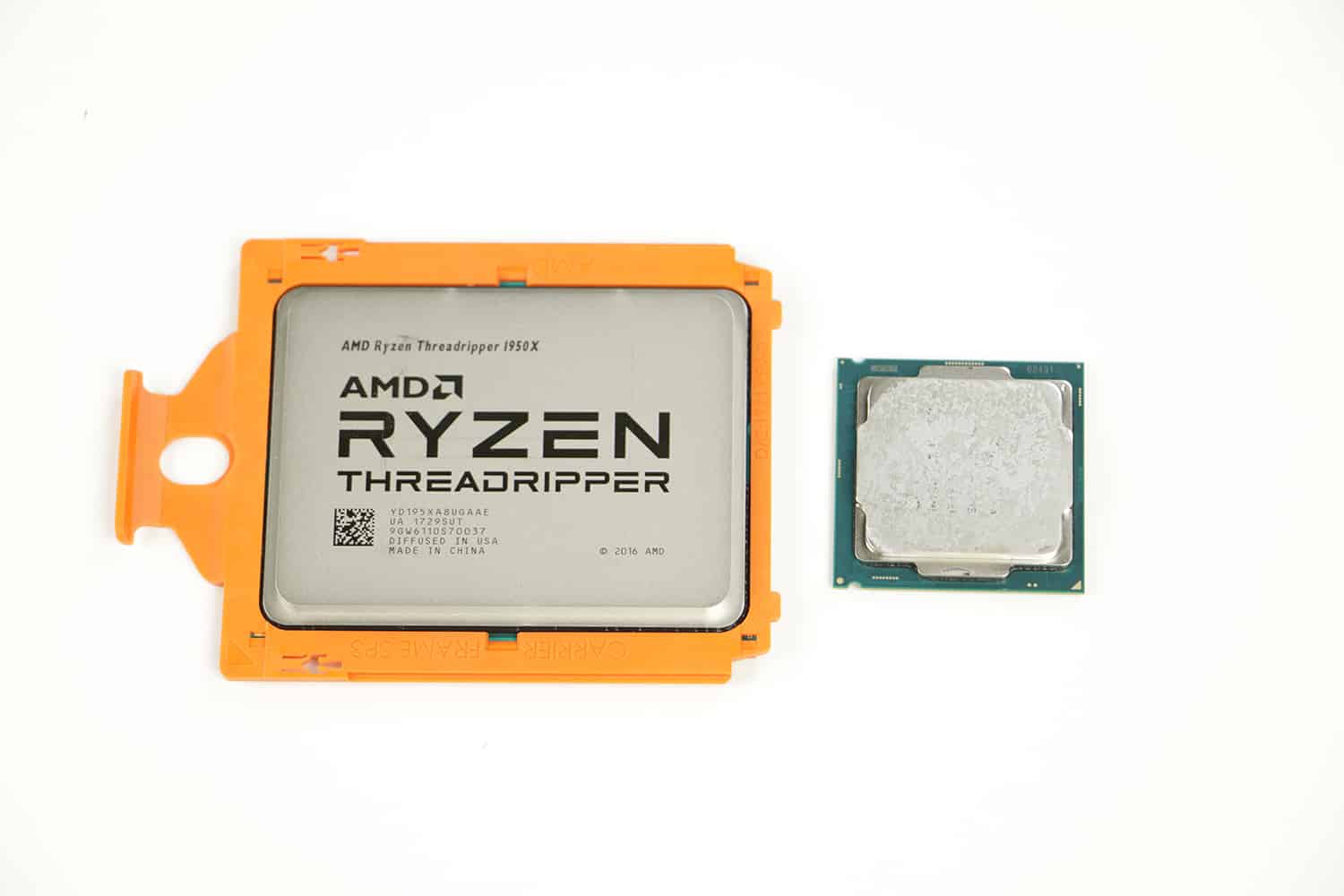 I know size doesn't matter… but I cannot imagine AMD engineers not trying to compensate a lost decade (or two), in the process.
---
The Socket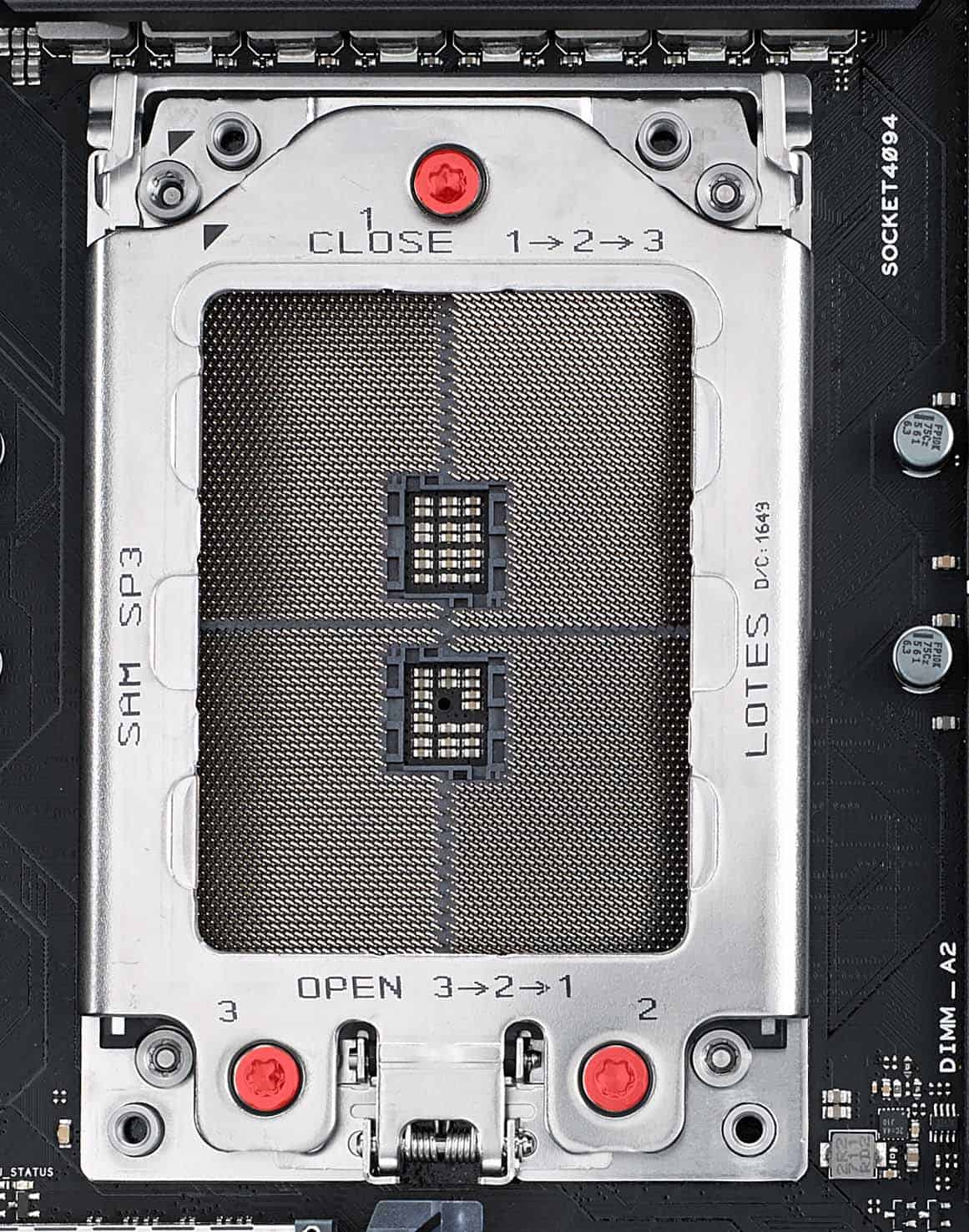 The TR4 CPU socket has a total of 4094 Pins supporting the massive Threadripper 1950X.
This is roughly twice as many as you would find on an Intel LGA2066 socket (Intel X-series CPUs).
In red, I have highlighted the Torx screws which will require the tool provided with your Threadripper.
You will note that AMD is finally departing from the PGA design (CPU based pin) to an LGA (socket based pin).
The good news here is that we have at least 7 motherboards so far produced by at least 3 different mainstream manufacturers featuring a TR4 socket and hence, able to support the Threadripper. This is an unusually high figure for AMD and very good sign for its future!