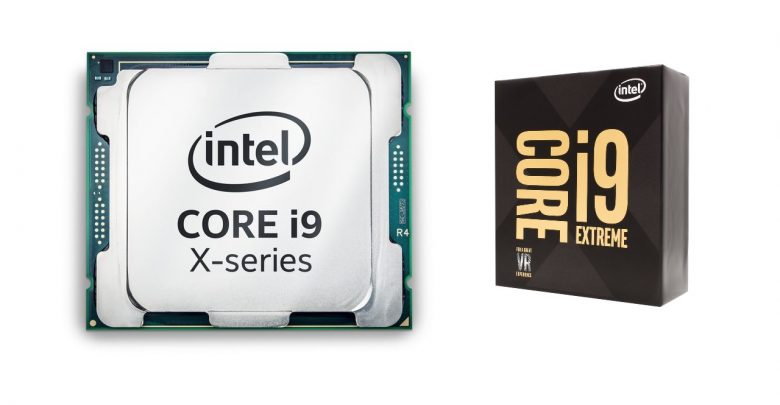 At the latest Computex (Taiwan 2017), Intel released a flurry of new CPUs, in what seemed to be a squashing response to AMD's surprising, and game-changing, Ryzen CPUs.
Intel called them the X-series CPUs. In this new CPU family, we would have the usual i5, i7 and a new category, the i9.
Imagine the gasps in the room, when that was released!
It immediately implied an immediate generation jump from the decade-old i7 branding. Better, a technological development yet to be revealed.
Neither and nor.
Below, I submit to you Exhibit A!
Where to start?
The i7-7740X says it all! The new CPU, based on the already released Kaby Lake architecture, is nothing else than re-cycled i7-7700k. Only noticeable difference, which really translate in no noticeable performance gain, is the fact that the i7 7740X can run RAM frequency up to 2666 MgHz without OC, and that is Integrated Graphic core has been disabled.
In Juniors' own words…this is a nothing burger!
In addition, to run any of the new X-series processors, you will need to buy a X299 chipset motherboard, which features the LGA2066 socket.
Talking of chipsets… differences between X99 and X299 are minor… and it is hard to warrant a complete system overhaul if you were already rocking an X99. Though arguments can be found!
Conclusion:
It seems that Intel was taken completely off guards by AMD new Zen architecture. That translated into a half-cooked, rushed, expensive, and arguably recycled CPU line.
Since I started following the Intel / AMD feud, all the way back since 1994, this is the first time I see AMD having a decisive and heavy upper hand.
Not only did Ryzen CPUs managed to encapsulate all of the modern computer's market needs at half the cost, but they managed to securely have a step ahead of Intel, with the soon to be launched Threadripper. But that is another discussion to have later on this summer.
Let us know what you think!