Tech News
Intel pulls the plug on its 'Core+' CPU/Optane desktop bundles
Did you ever notice its release?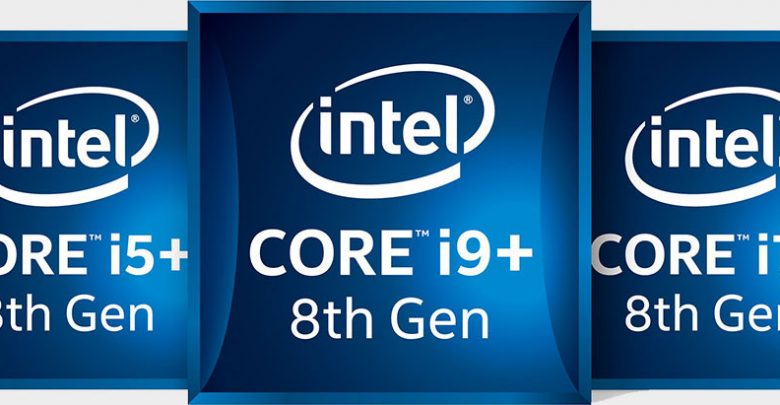 9 short months after Intel released its Core+ processors,  Intel is axing it.
The Core+ was nothing else but Intel's flagship processors (i5, i7 and i9) bundled with a 16GB of Optane Ready M.2 SSD module.
The OEM friendly bundle was supposed to use Intel's Optane technology to boost system performance though caching the boot drive frequently accessed data.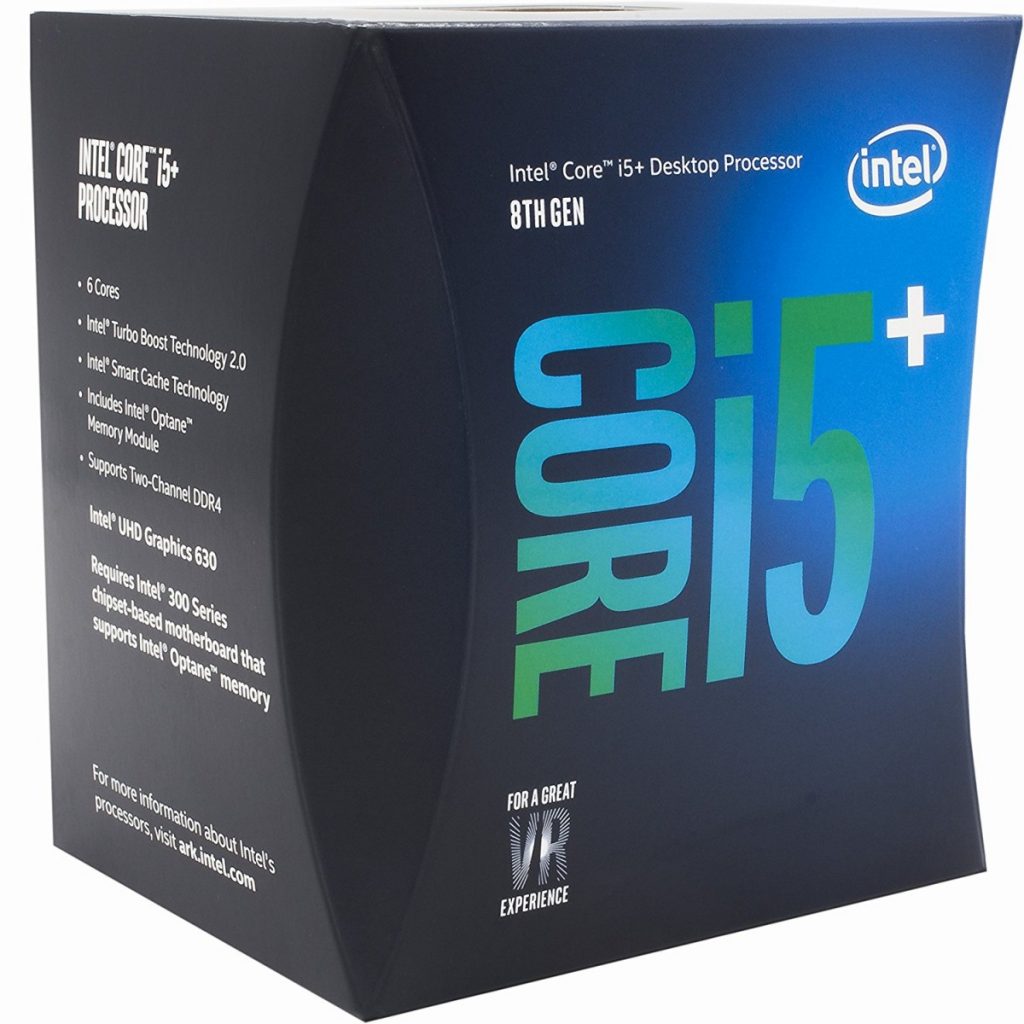 Citing a lack of demand, Intel announced that, though it is axing the programm all together, it will continue to take orders until the 30th of September 2019, or whilst supply last.
As I write this article, major retailers (i.e: Newegg) no longer have them on their catalog.